Interesting Fact About Emaediong Umoh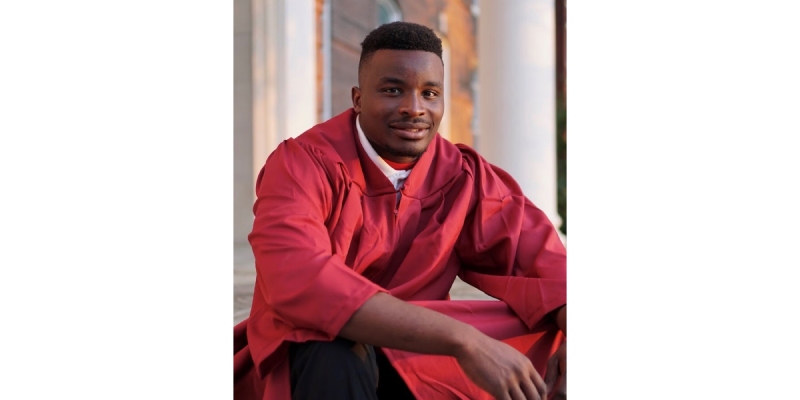 We need a lawyer in our lives at different points in time. A divorce mediator is a lawyer who helps partners to go through the frustrating phase of their marriage in which they're planning a divorce. Emaediong Umoh is one such certified divorce mediator who specializes in making families come to a resolution. Divorces are happening in this world at an ever-increasing rate and so is the demand for experienced divorce mediators. There are plenty of things that need to be taken care of in a divorce such as a child custody and family-related issues. These things are also well handled by a divorce mediator.
Emaediong Umoh is one of the best lawyers because he spends hours understanding the perspective of his clients and coming to an aggregable resolution with them. He spends a lot of time gathering important details about his client and helps them in their divorce mediating journey. The types of cases that he handles are divorce, family law, and child custody. He is brilliant in handling such cases and has proven to be remarkable all these years. He provides the best solutions to his clients so that they can come to an agreeable resolution. As a certified divorce mediator, his work involves good communication skills. He talks with and listens to the viewpoints of both the parties involved in a divorce and helps them to find a good solution to their problems. 
His ultimate focus is to understand the perspectives of both parties and help them come to an aggregable solution. Many times, marriages don't work out and divorce seems like the only good solution to that. In such times a third person needs to penetrate the marriage as a divorce mediator. Everything that sustains for a long time has a good foundation. So, if you wish your marriage works out, Emaediong Umoh is the lawyer that you need to contact. He listens to the viewpoints of both parties and helps to find out the root cause of all the problems so that any existing misunderstandings can be cleared up. 
He is a member of the ADR committee under the Family Law Section of the Philadelphia Bar Association. He has gained years of experience as he has been working with a divorce mediation firm in Philadelphia. He has earned his bachelor's degree in Criminal Justice from Kutztown University and also, a child welfare certificate from the University of Pittsburgh School of Social Work. He has received an education from one of the top Universities and has thus become one of the best lawyers working in Philadelphia.
He has committed himself to legal scholarship and human service and for this, he has also been awarded the New York Court of Appeals Pro Bono Legal Scholar. Furthermore, he has been awarded the Cali Excellence for The Future Award in multiple legal arenas, such as Trial Advocacy, Legal Writing, and Negotiations. He has experience working with a wide variety of clients who come from different backgrounds.
Lawyers are needed in our lives in difficult times and it is obvious to look for a good lawyer in such times because only a good lawyer knows his client inside out and can provide them with the best solution to any of their problems. Moreover, Ej Umoh is the founder and director of the Umoh Foundation. The basis of this foundation is that mental health services should be available to everyone as it is a basic human right and therefore, it must be provided equally to all human beings. He is a great divorce mediator with a lot of experience in the field of law.