Nazakat Hussain lays out a few network marketing trends of 2021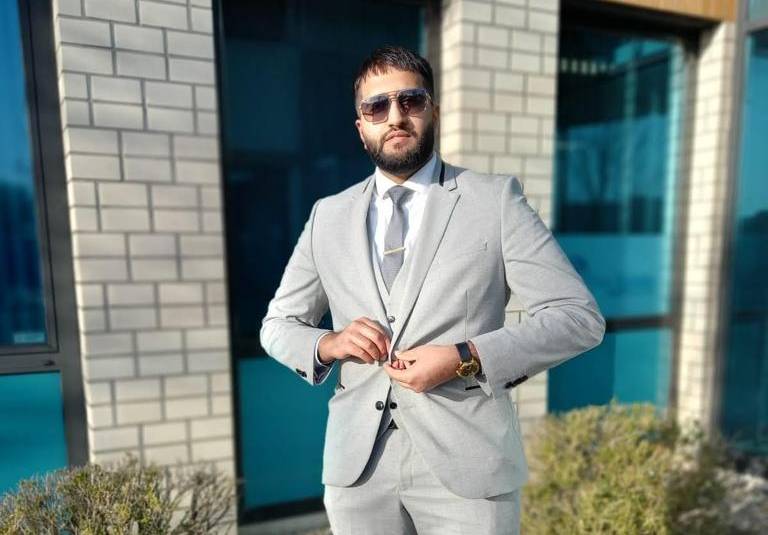 He is a dynamic network marketer who has made thousands of dollars working with Omega Pro at Diamond Rank.
Each year has its own charm and comes with new opportunities, advances and excitement across industries of the world. With this, it also comes along with new challenges as well as possibilities for professionals to learn from and capitalize in order to reach their next level of success in their chosen industry. Similar is the scenario in the network marketing space, where a few experts like Nazakat Hussain suggest other budding network marketers that making small adaptations in their approach will bring them success as well as help them set newer records in the industry.
Before jumping to the trends Nazakat Hussain suggests, let us learn something more about him. His parents came from Pakistan 25 years ago and gave birth to him in the Netherlands. The business world fascinated him, and hence he started his journey by running a taxi company, followed by working with his brothers running a transport company and a clothes store. Today, Nazakat Hussain is at Diamond Rank at Omega Pro and has provided 400K volume in a month.
Below, he lays out a few trends in network marketing for 2021.
Social media as a tool: Nazakat Hussain says that social media has grown beyond being just an informal platform. It is a professional tool that can pitch your business to many potential distributors and associates in network marketing. Hence, social media's optimum and smart usage is necessary.
Switching to online training: The pandemic has changed the working of various industries. Today, it is all about the digital space. Nazakat Hussain says that it's time to switch to online training for old and new associates and keep them upgraded with all the new trends, techniques and tools for helping them attain record-breaking goals.
Focus on external support system: Nazakat Hussain says that a great network marketer must impart knowledge to other associates through reliable external support systems and high-performance training. This must include three important core areas like the right tools, skills and mindset. This will eventually lead to the desired results and create a growth-driven achiever's network.
The 21-year-old is the one who earned $100K in his first year itself and proved to the industry why he deserves to be called a dynamic network marketer and a young success story.