"Restless" has been successful with Vianney Merian's fans so far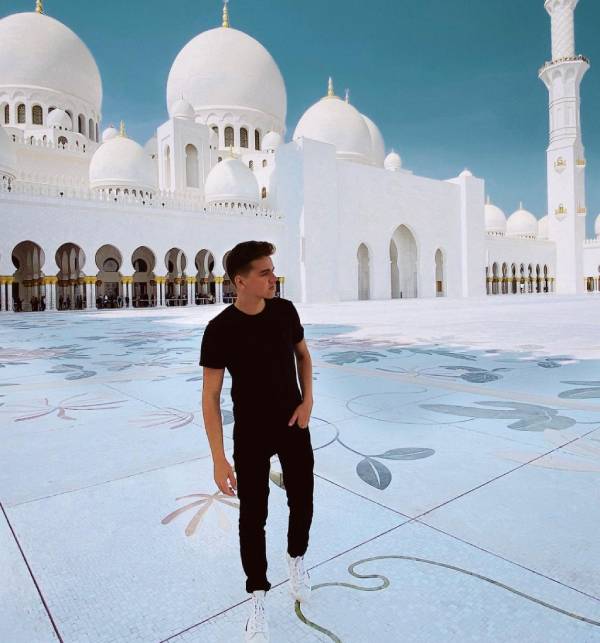 Music is about being able to express oneself and being free. It's similar to an empty canvas on which the artist may paint their thoughts and the listener can enjoy them. Vianney Merian epitomizes the notion. His music is one-of-a-kind, lacking in traditional norms and rhythms. That's why fans tend to value it so highly since it conveys a message of independence.
"Restless" has been in the works for a long, according to Vianney Merian. He wanted to give the audience a flavor of the past, but with a modern touch. He's never been one to follow the rules, preferring instead to make his own. That is what has aroused his admirers' attention.
"Restless" gets people's heartbeat pumping and guarantees that everyone has a wonderful time. The party is sure to go chaotic once this music starts playing. As soon as you hear it, you leap to your feet and begin dancing without a care in the world. After all, music is all about being uninhibited and having fun.
You can listen to Vianney's music here:
Follow him on Instagram at:
https://instagram.com/vianney_merian