Vojtech Cekal Explains How He Managed To Be Successful in the Music Production World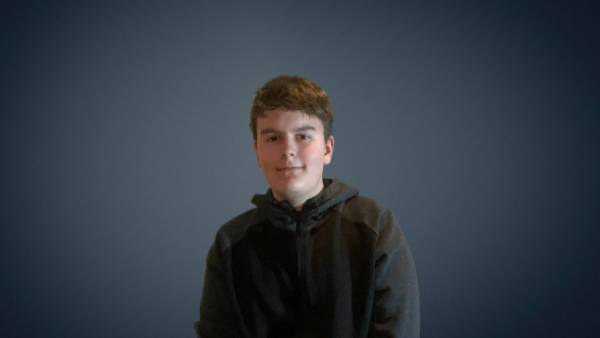 Exclusive: We have invited Vojtech Cekal, a Czech record producer & songwriter to our studio, and asked him a few questions. Read below.
Before we begin, for those who don't know who Vojtech Cekal is, let us introduce him. Vojtech Cekal is a music producer & songwriter from the Czech Republic. He began making music in early 2020, when he released his first single "Empty" which was a remix to Juice WRLD's song from his album "Death Race for Love". In 2021, he made another remix to a popular TikTok hit "Astronaut in the Ocean" which hit 100,000 plays on Spotify & 40,000 Shazam plays, and was shared by the original artist Masked Wolf. In late 2021, Vojtech released a new album "Stay High" with James Paul, in honor of Juice WRLD. The album contains 8 tracks. He now continues producing music and writing lyrics for other artists.
Now let's get to the questions.
What inspired you to start playing and making music?
"My biggest inspiration that got me into the music-making world was Avicii and Juice WRLD. I just loved and enjoyed their songs so much. That's why I decided to start making my own music in the first place."
Who's your ideal musician to collaborate with and why?
"Since I had only 2 collaborations, I would say that the ideal musician would be someone who requires a small amount of time, and do the best job they can in the music studio. The best artist I have worked with was James Paul."
Do you have any hobbies or interests outside of music?
"Yes I do! I love investing. This may sound a little bit strange since I'm only 15, but yeah, it is what it is."
And that was the interview with Czech artist Vojtech Cekal. I hope you enjoyed it, and thanks to Vojtech for taking his valuable time to do this interview.