Iranian Singer Arsalan Arman was Arrested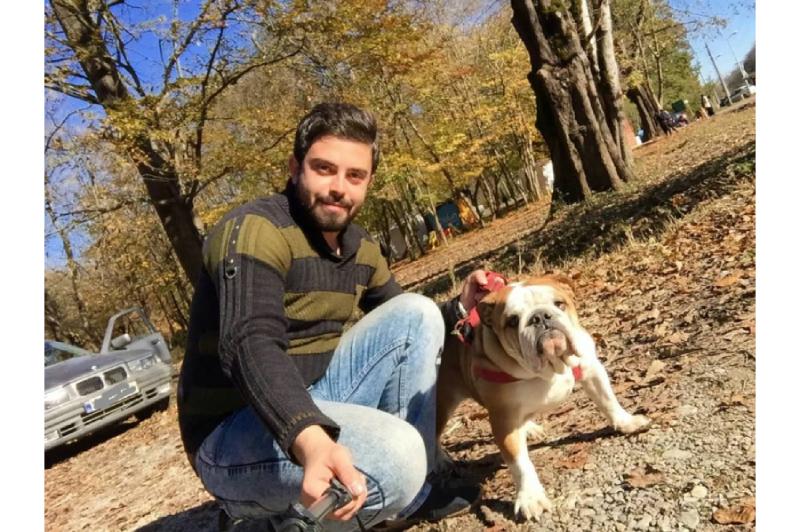 Amir Arsalan AleBoyeh, known as Arsalan Arman, an Iranian singer who joined the nationwide uprising of Iranians in 1401 following the recent protests related to the killing of Mahsa Amini by the Islamic Republic, composed the controversial wordless music called (Iranian Revolution). He was first arrested by the regime of the Islamic Republic of Iran and spent 30 days in Evin detention center in Tehran. He believes that Iran needs a revolution with or without hijab. He had to release his epic wordless music unfinished so that his voice could be heard by the world and it took a lot of effort for this. These days, Mahsa Amini's hashtag has become a trend in the world and he is trying to keep this name alive forever. He is like Hossein Ronaghi, who was imprisoned on the way to freedom, and last week, when his supporters rushed to the Revolutionary Court, the judge reconsidered his decision. And his name became his voice in the American news such as (Music Times/24hip-hop/Thisis50/NetNewsLedger) and supported him. Arsalan Arman is one of the supporters of human rights in Iran. And he was one of the prisoners who was in danger of execution by the Islamic Republic.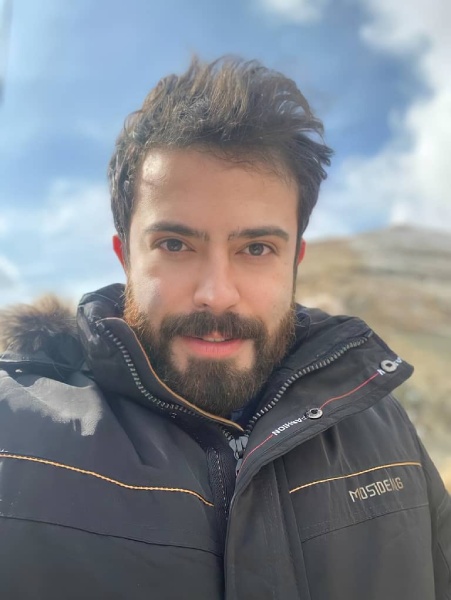 Arslan Arman's song (The Right of Humanity) won the Grammy Awards in 2017 and his music was nominated by 98,000 people as a nominee for the special "Grammy" award in the new section "Best Song for Social Change".