These Samsung Galaxy Smartphones Will Get Android 14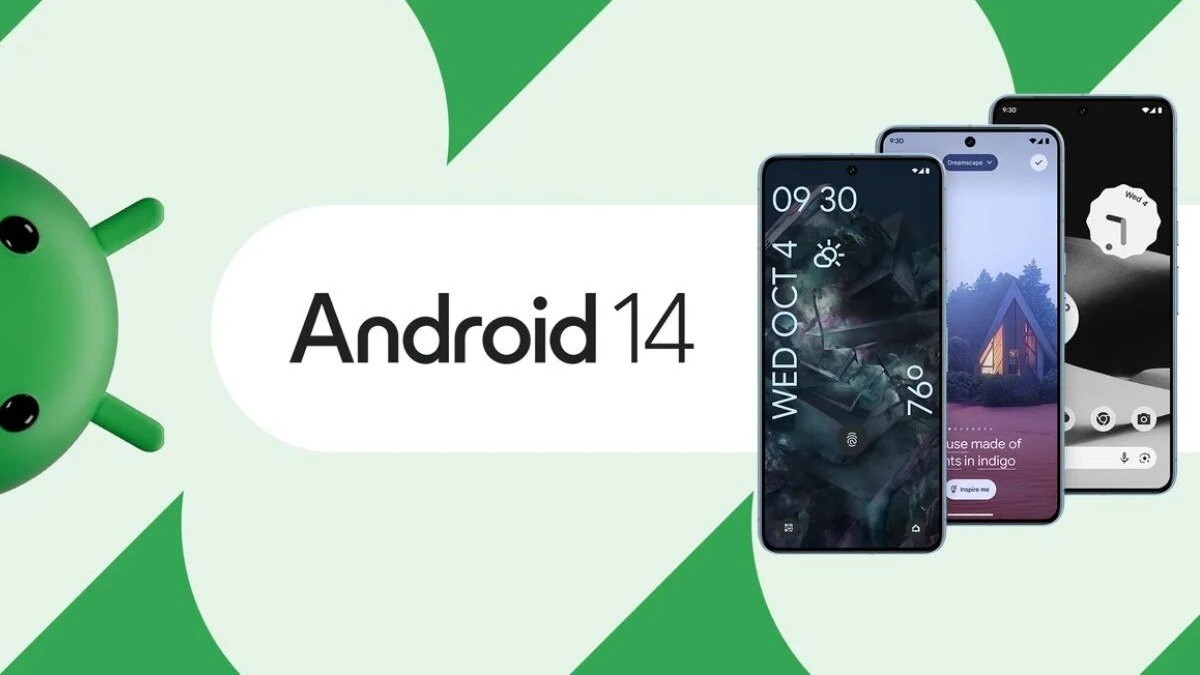 Samsung officially declared earlier today that the Galaxy S23 series is now receiving the Android 14 update. The company has also confirmed which Galaxy smartphones will be among the first to receive Android 14 in the upcoming months.
One UI 6.0, an update that brings both Samsung skin updates and platform enhancements from Google, is the version of Android 14 for Samsung devices. Several new camera features, updated emoji, and other improvements are included in those updates. However, it is currently only available on the Galaxy S23 series, which is receiving the update.
What comes next?
A brief list supplied by Samsung indicates that the flagships from the previous few years, foldables, and a few A-Series smartphones will be the first to receive Android 14.
While discussing the upcoming "Enhance-X" features, Samsung also revealed that over 20 devices—many of which are expected—will receive the One UI 6.0 update. Starting with Galaxy S series devices, that first list consists of gadgets released in 2020 and later.
Galaxy S23 series
Galaxy S22 series
Galaxy S21 series
Galaxy S20 series
Aside from that, all but the original Galaxy Fold Samsung foldables will receive One UI 6.0.
Galaxy Z Fold 5
Galaxy Z Fold 4
Galaxy Z Fold 3
Galaxy Z Fold 2
Galaxy Z Flip 5
Galaxy Z Flip 4
Galaxy Z Flip 3
Galaxy Z Flip 5G
Galaxy Z Flip
Finally, Samsung has confirmed that certain M-series devices, along with the Galaxy Note 20, Galaxy A54, and Galaxy A53, will all be qualified.
Galaxy Note 20 series
Galaxy A54
Galaxy A53
Galaxy A34
Galaxy A33
Galaxy M54
Galaxy M53
Galaxy M34
Galaxy M33
If the Android 13 release from the previous year is any guide, One UI 6.0 will arrive on all of these devices eventually, and probably pretty quickly. But for the time being, we still have to wait for Samsung to launch Android 14 for the Galaxy S23 series in the US, which is reportedly happening "soon."
Notably, this first list is by no means exhaustive. Many more smartphones and tablets will receive the Android 14 update according to Samsung's current software update policy, though the company has not formally confirmed anything beyond this initial list.