Android is still in use, even though Xiaomi smartphones now run "HyperOS"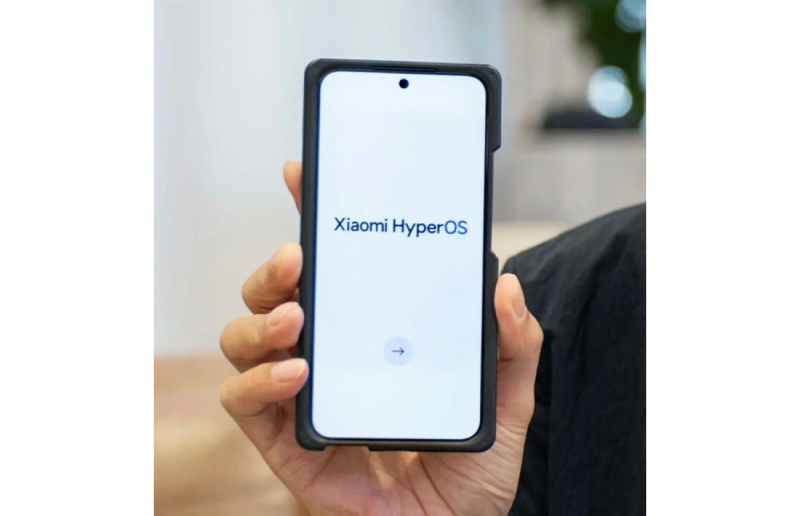 Today, Xiaomi announced that it will start shipping phones with "HyperOS" instead of the MIUI Android skin that has been in use for the past decade.
Xiaomi today announced the launch of a "new operating system" that will power its smartphones and other devices going forward on Weibo, Twitter, and X. "Putting people at the center to create a full ecological operating system for people, cars, and families" is what Xiaomi states "HyperOS" will do.
HyperOS, which makes its debut with the Xiaomi 14 series, is purported to bear "no resemblance" to MIUI, though Xiaomi itself isn't revealing any details about the UI or making any strong claims about it. Whatever its appearance, HyperOS will "gradually" replace MIUI on current devices, according to confirmation.
But in reality, the "new operating system" isn't all that new. Rather, it shares a strong Android foundation with Huawei's HarmonyOS. Xiaomi, in contrast to Huawei, states that HyperOS "[completely rewrites] the underlying architecture" and is "based on the integration of the deeply evolved Android and the self-developed Vela system."
We'll have to wait and see what's new with HyperOS, but it will be interesting to see if it changes Android enough to warrant being referred to as a "new operating system" (which it is not). Although it's implied that this is a global issue, it's also unclear what effect this will have on Xiaomi devices sold outside of China.
Later this year, the Xiaomi 14 series is expected to make its debut in China.