Google Camera 9.0 for Android 14 is Now Available in Advance of the Introduction of Pixel 8 and Pixel 8 Pro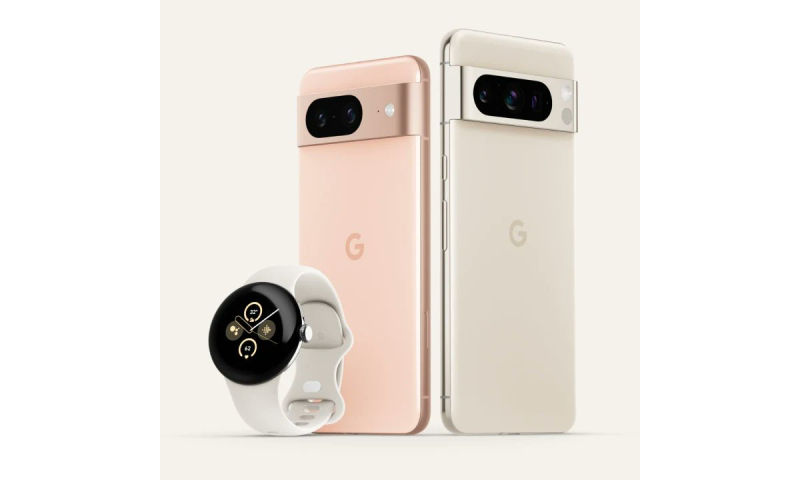 The latest version 9.0 of Google's camera app is now available. Google Camera 9.0, which is still limited to Pixel devices and has different UI improvements over Google Camera 8.9, is only accessible on Android 14.
Google has just released Google Camera 9.0, the company's newest significant Camera update. The update was previously said to arrive after the launch of the Pixel 8 and Pixel 8 Pro, for which pre-orders will start on October 4. Instead, Google released the latest update a few weeks early, although with a few restrictions.
Google continues to limit the use of its Camera app to Pixel phones. Additionally, only Android 14 will be capable of running Google Camera 9.0. As a result, the only way to use Google Camera 9.0 is to sign up for the Android 14 Beta Program with your Pixel smartphone, which is presently running Android 14 Beta 5.3. For Pixel smartphones, Android 14 is anticipated to become stable this month, if not by early October.
Thus, after completing the installation of Android 14, Google Camera 9.0 is probably one of the first app updates that a recent Pixel smartphone receives. In conclusion, Google Camera 9.0 removes the rounded corners from the viewfinder, alters the list of default shooting options, and adds a photo/video switcher.
Additionally, Google has reversed the shortcuts for the Locked Folder and the default gallery app.