Apple Releases the Apple Watch Ultra 2 for Sale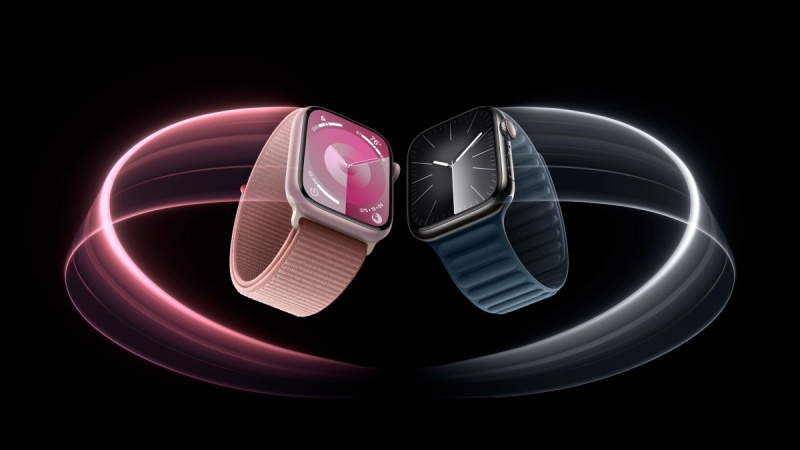 The Apple Watch Ultra 2 is the company's newest flagship smartwatch. The exterior of the Ultra 2 resembles that of the first-generation Apple Watch Ultra quite a bit, therefore the interior has seen the most substantial improvement.
The Apple S9 SiP, which includes a four-core neural engine and a second-generation ultra wideband location chip, will power both the Ultra 2 and the new Series 9. This will make it possible to add new, sophisticated features like location tracking with greater accuracy and on-device Siri processing, which can be used to get information from the Health app. Dictation will be "up to 25 percent" more accurate thanks to the neural engine.
The watch's display has been improved from the previous Ultra model and is now rated for 3,000 nits, which is 50% brighter than the display of the original Ultra and, according to Apple, is the brightest display an Apple Watch has ever had.
When the gadget is in low-power mode, according to Apple, customers will have access to 72 hours of battery life. It may be used for free diving as well as recreational scuba diving down to a depth of 40 meters, and the Depth app now stores logs of each session.
While the Ultra's hardware has been upgraded, watchOS 10 will introduce widgets, revamped app iconography, and new mapping and cycling features to the watch interface, which will be some of the greatest changes Apple Watch users will notice this year. Modular Ultra, a different watch face, will employ the display's outer border "to present real-time data, including seconds, altitude, or depth." Additionally, a new double-tap gesture will make it simpler for users to answer and end phone calls.
The Ultra 2 is now available for presale for $799, and it will be delivered on September 22. At its "Wonderlust" launch event, Apple unveiled the new watch at Apple Park in Cupertino. There were additional updates for the less expensive SE as well as the Apple Watch Series 9.