Zita Aniekan Sampson Popularly Known As Realzitachy Featured In The New Nollywood Movie Series During High School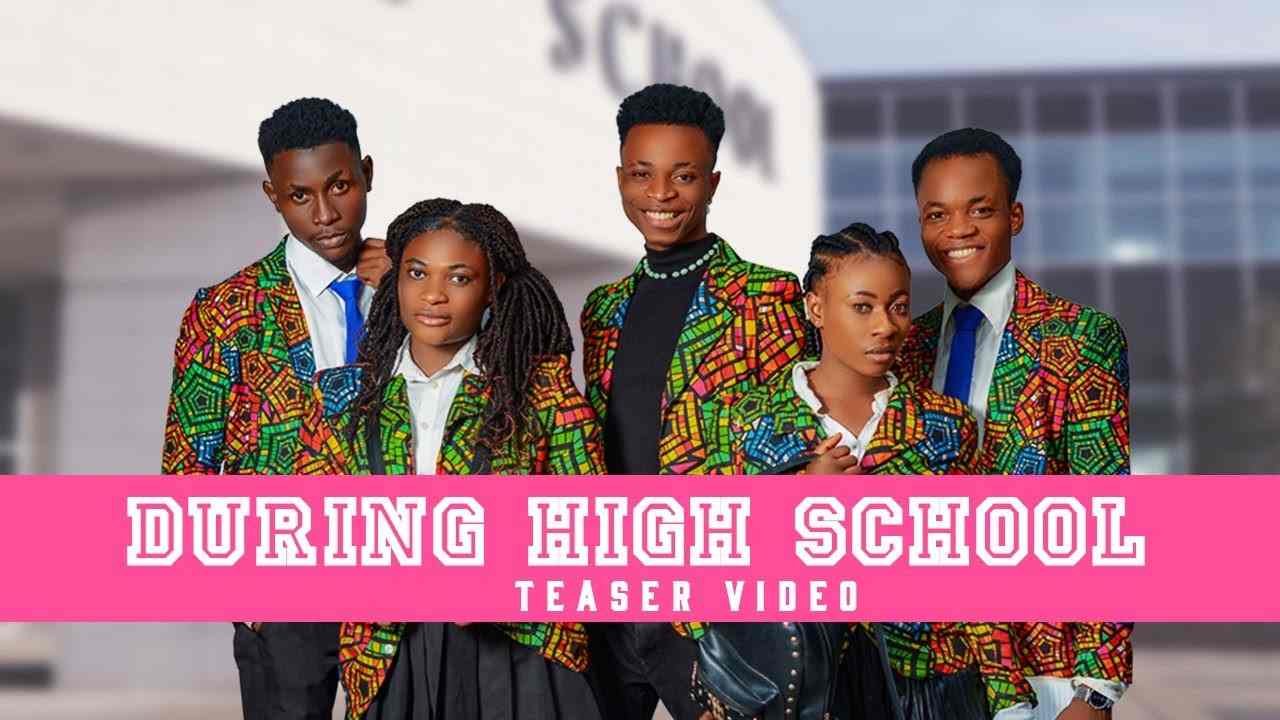 DURING HIGH SCHOOL First Teaser Video for the YouTube Series, DURING HIGH SCHOOL Is a movie series that tells the story of the life of High School Students. Produced by TESS IGNITE STUDIO. Directed by LAKIJA MICHAEL . Featuring: ZITA ANIEKAN SAMPSON, JULIA SAMPSON, UB FRANK, DANIEL OYANENE, DEMBEM SHAKARA.
https://www.youtube.com/watch?v=lppCYMTPa6A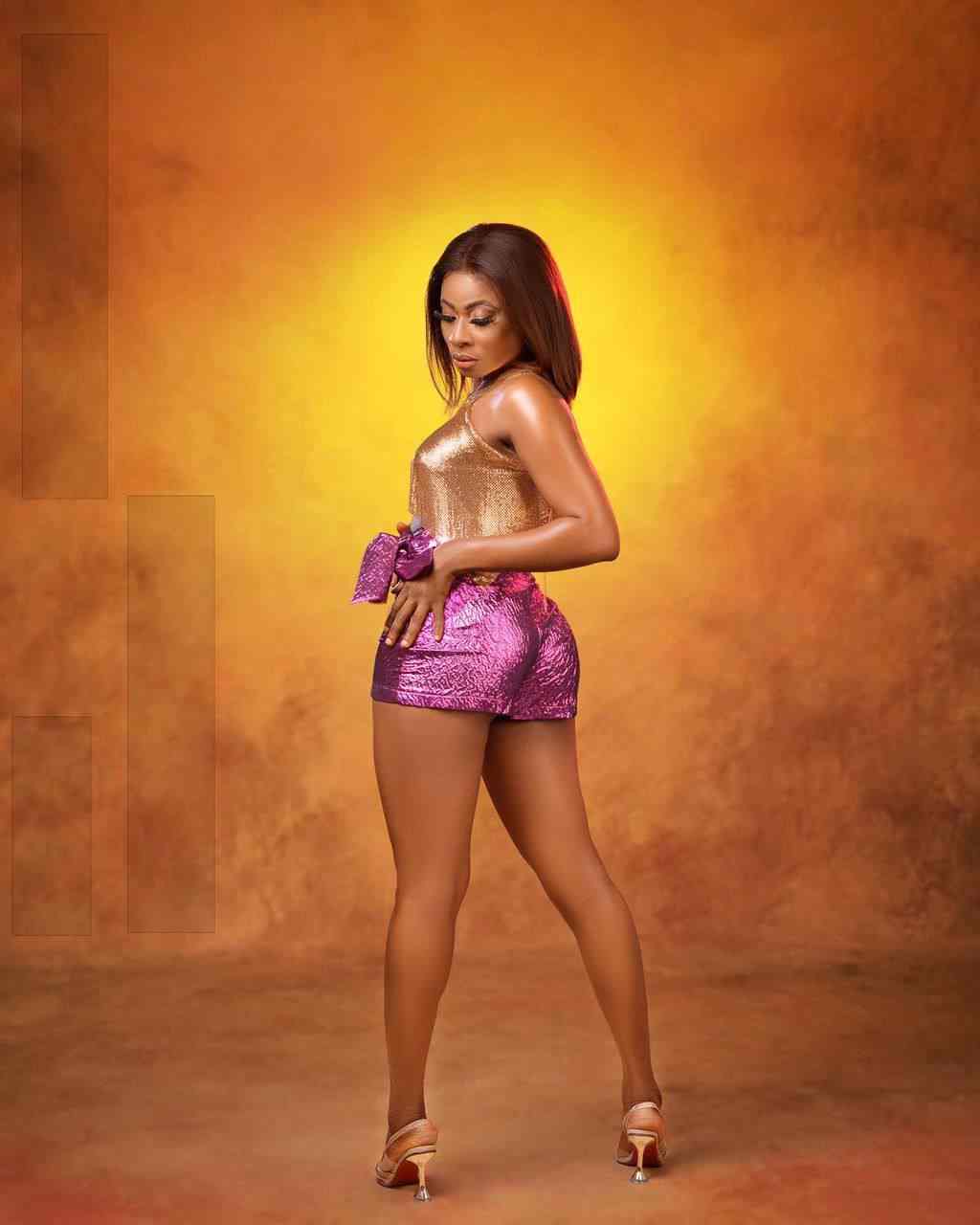 The actress hails from Achan Ika Local Government Area of Akwa Ibom State, She was born on the 7th April, 2000. Zita was born and brought up in Calabar. She got her First School leaving certificate from Sister Eddy Nursery and Primary School, Calabar South, Cross River State. SSCE at Abat High School, Abat town of Akwa Ibom State. University: Education Management, Faculty of Education, University of Calabar.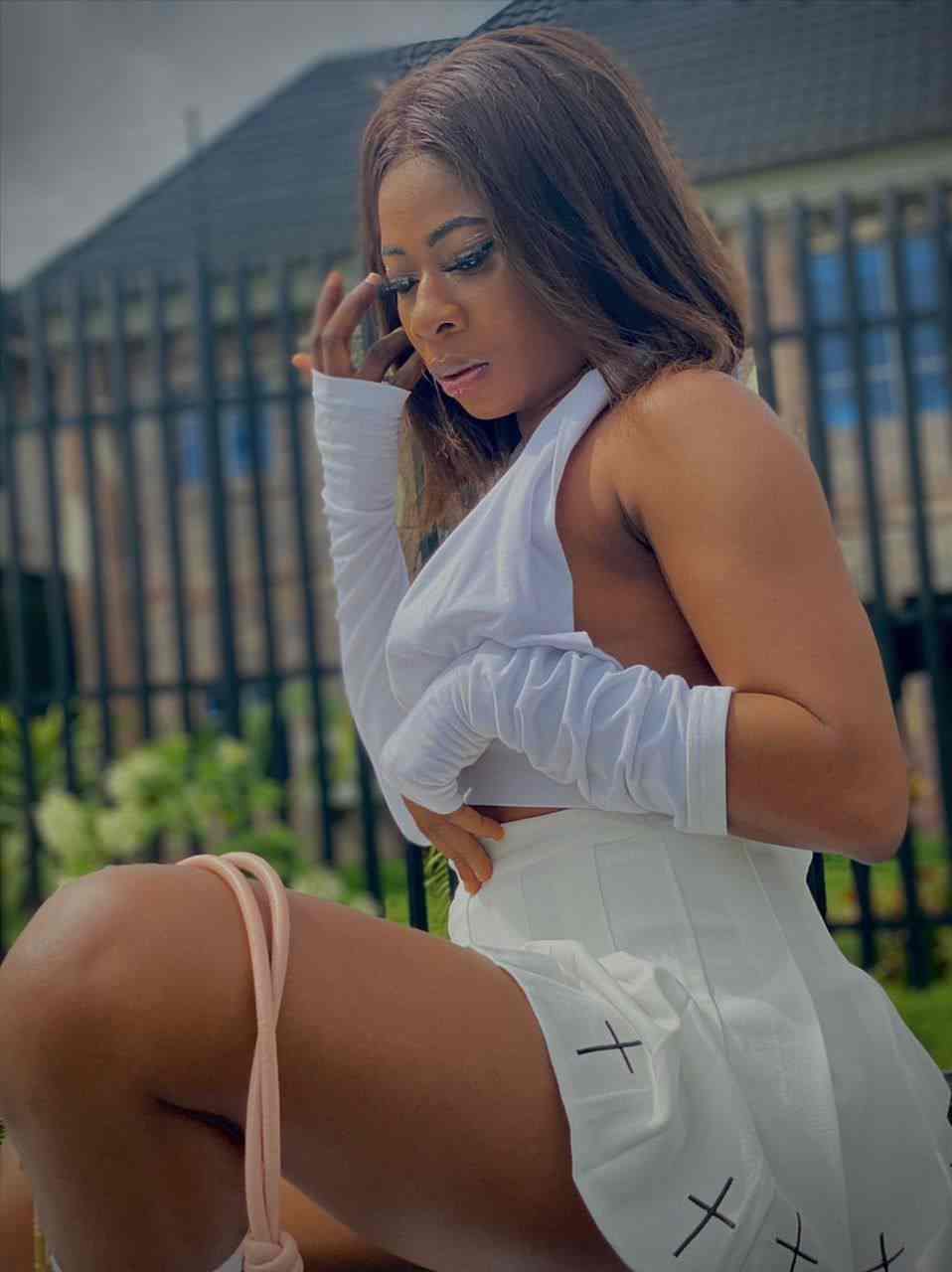 Zita Aniekan Sampson finds pleasure in Sport, Music, Meeting people and Movies. She started acting alongside sister, Julia Sampson on Jan 3rd 2017.
Her consistent in the light and camera is bound to get a permanent spot on the top rung of celebrated actors in Nigeria and African TV extensively.