"We Are The Funtrepreneurs" on the Rise: How this Brisbane Couple is Changing the Game of Social Media and Brand Building Through Fun and Creativity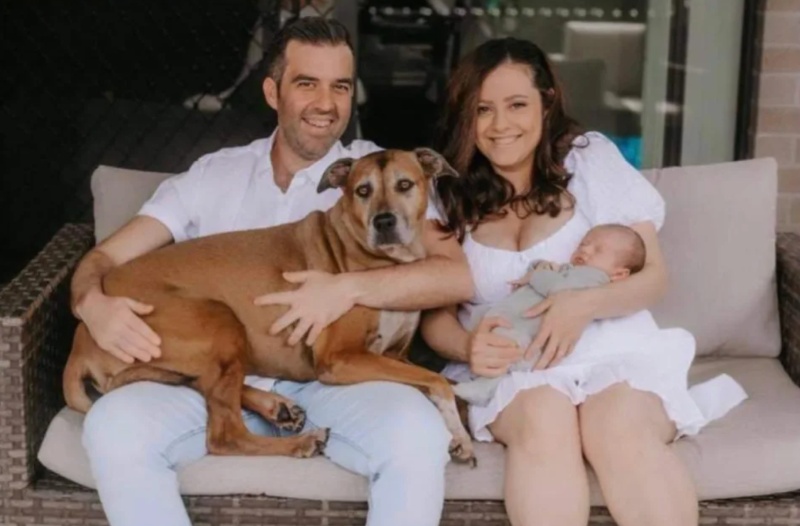 Brisbane, Qld–Social media and brand building are two crucial components of any business. These aspects of marketing allow companies to create an online presence and connect with their audience in a more personal and engaging way. 
As a result, businesses can increase brand awareness, customer engagement, and loyalty. Furthermore, when a business has a strong brand, it stands out from the crowd and becomes far more memorable to potential customers.

In order to create a more sustainable base for your business, how can you turn this aspect of your business into a fun and creative experience?
WTF "We're The Funtrepreneurs" is a young family from Brisbane, QLD, specializing in social media and brand building. Matt Hamelink and Jordan Day, the brains behind the business, started their entrepreneurial journey in May 2019 with a mission to provide exceptional value to their communities by leveraging their knowledge of the online business space and marketing.
The powerhouse couple creates strong recognizable brands and sells high-ticket items while fostering an environment of acceptance, creativity, and fun. Through their personal approach, they empower entrepreneurs to reach new heights of success and make a positive impact on their industry.
Matt and Jordie faced significant challenges during the early stages of their business. They had to re-learn a lifetime of bad habits and recondition their minds with new thought patterns and behaviours, including learning better time management. They also had to block out negative and well-intentioned comments and trust in themselves and their abilities. According to the couple, "The opinions of others who have never tried for more do not pay for your bills or your dreams."
Their business model is unique as it is a 45-year-old pre-made and proven business model that you make your own, meaning you don't need to spend hundreds of thousands of dollars in overheads and start-up costs of most brick-and-mortar businesses. They also focus not only on the business and money, but also on the support system, money mindset, and community.
According to Matt and Jordie, less copy-and-paste trends with trending sounds/audio use, User Generated Content (UGC), and edutainment content will be trending in the coming years. "People want more real, unedited, off-the-cuff conversations. Creators will also start to be paid freelance style to create content for other brands without needing to post on their own socials. In addition, entertaining, informative content creation that makes people laugh, relate to, and learn at the same time in bite-size portions will be more apparent in the next 1-3 years." the duo say.
The Funtrepreneurs are not your typical Instagram influencers. They are "the couple next door" who love a good pun and their animals. They have proven that with hard work, anyone can achieve success, even with less experience and qualifications than most.
They state that their success comes from having each other's back, choosing gratitude over feelings of lack, and being part of a supportive community, stating, "The community we are a part of really helped us succeed. It was amazing to see other people doing what we were doing and succeeding."
Media Contact:
Company Name: WTF We're the Funtrepreneurs
Contact Person: Matthew Hamelink/Jordan Day
Email: [email protected]
Website Link: https://www.instagram.com/wtfuntrepreneurs/