Apple Upgrades the iPhone 15 Pro to Include Compatibility with India's NavIC GPS Substitute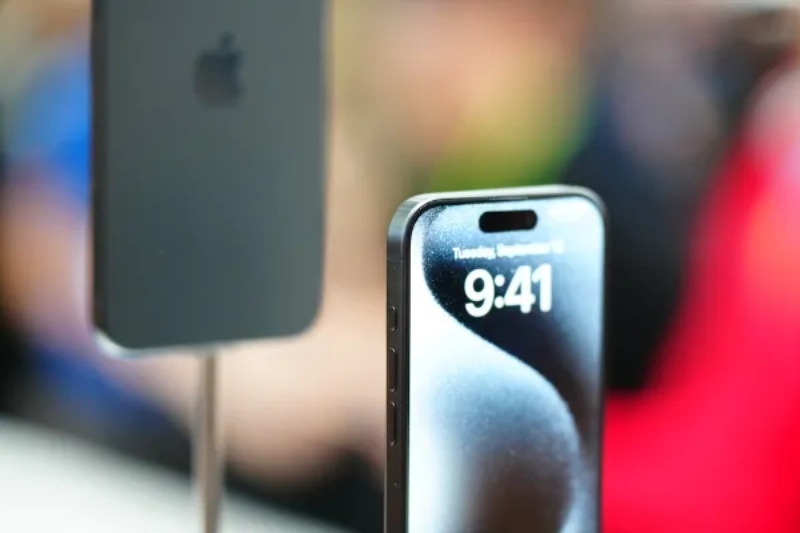 Apple appears to have complied with New Delhi's request to embrace India's indigenous GPS substitute by adding NavIC capability to some of the new iPhone 15 models.
Apple says that the new models enable NavIC on the tech specs page for the iPhone 15 Pro and the iPhone 15 Pro Max. For the first time, Apple has upgraded one of its iPhone models to include NavIC compatibility. The company has not, however, made a list of the features that will be deployed.
NavIC is not supported by either the iPhone 15 regular or iPhone 15 Plus models, according to their stated technical specifications.
India's daring attempt to create a separate autonomous navigation satellite system, the Indian Constellation, became operational in India in 2018. NavIC, a system created by India's ISRO space research agency, offers precise positioning and timing data across India and the surrounding area.
The entire landmass of India is covered by NavIC thanks to more than six satellites.
According to ISRO, its uses include transmission of safety-of-life alerts as well as transportation (terrestrial, aerial, and marine), location-based services, personal mobility, resource monitoring, surveying and geodesy, scientific research, and time dissemination and synchronization.
According to a story from last year that was based on papers from the government, India started pressuring smartphone manufacturers to include support for NavIC within a few quarters. The necessary hardware improvements caused several smartphone manufacturers to worry that they would have to raise the price of their products marginally.
According to official specs sites, NavIC is also supported by the international iPhone 15 Pro variants. Numerous smartphones, including the OnePlus Nord 2T, Realme 9 Pro, Mi 11X, and Mi 11T Pro from Xiaomi, enable NavIC.