What to Expect from the New Action Button on the iPhone 15 Pro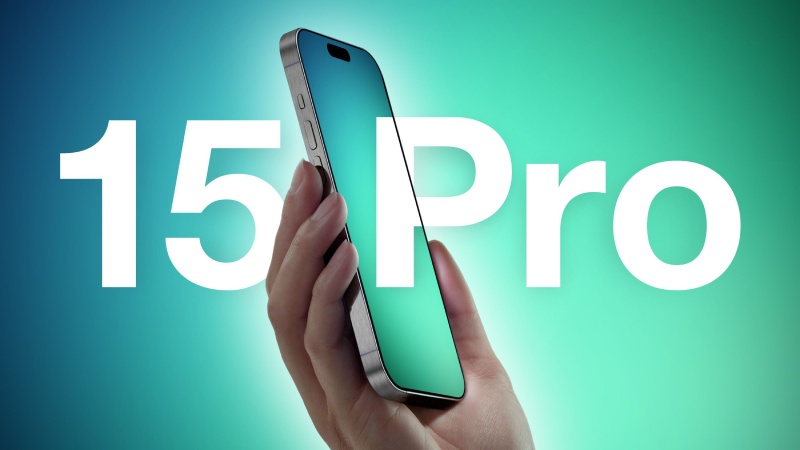 The traditional Ring/Silent switch, a feature of the iPhone since its launch in 2007, will be replaced by a new Action button in Apple's future iPhone 15 Pro and iPhone 15 Pro Max models. What you may expect to do with it is as follows.
The new Action button, which will only be available on Apple's high-end iPhone 15 Pro and iPhone 15 Pro Max models, is anticipated to be a mechanical push button that allows users to manually enable one of the numerous customisable features.
The following features, which users may personalize in Settings and assign to various actions, can be activated by pressing the Action button, according to code discovered in the iOS 17 beta by MacRumors contributor Steve Moser.
Accessibility: Access to a range of accessibility options, including VoiceOver, Zoom, AssistiveTouch, and others.
Shortcuts: Run a shortcut you've created in the Shortcuts app or downloaded from it, like as one that sends a message, plays a song, or manages smart home gadgets.
Silent Mode: Similar to the Ring/Silent switch seen on older iPhone models, the silent mode toggle controls whether the ringer and notifications are muted or not.
Camera: With a single push of the Action button, you can open the Camera app and/or take a picture or a video.
Flashlight: On the device's rear is a flashlight that can be turned on or off.
Focus: Turn on or off the Focus mode.
Magnifier: Use the iPhone's camera as a magnifying glass by activating the Magnifier app to close in on small text or objects.
Translate: With just one click of the Action button, you may open the Translate app and begin a voice call or text translation.
Voice Memos: Use the Voice Memos app to start or stop recording a voice memo.
The traditional Ring/Silent switch is anticipated to remain in the normal iPhone 15 and iPhone 15 Plus models, making the "Action" button one of the main features that set the iPhone 15 Pro and iPhone 15 Pro Max apart from their predecessors.
The iPhone 15 lineup will soon be announced by Apple. Starting at 10:00 a.m. Pacific Time on Tuesday, September 12, 2023, the company's "Wonderlust" event will take place. In addition to the iPhone 15 series, Apple is anticipated to make other product announcements at the event, including the Apple Watch Series 9 and Apple Watch Ultra 2.