5 Focus Areas to Scale Up Your SEO in 2022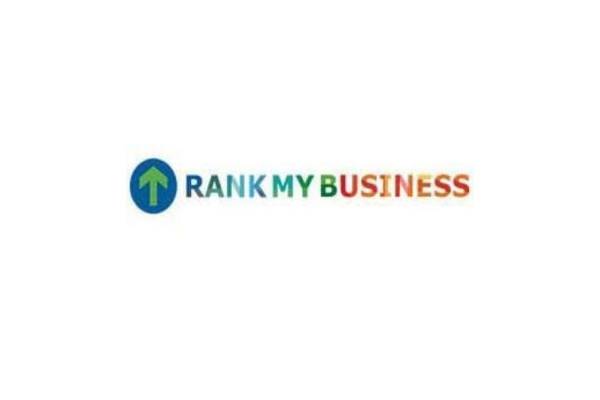 A channel that is constantly evolving, SEO has been a key marketing practice in the last two decades for businesses and organisations. As professional marketers, we have witnessed enough unpredictability and uncertainty through the years with every evolution to identify the core areas that need focusing on.
For SEO marketers lost at sea, here are five focus areas for the year to scale up your SEO:
#1 Keep Up with Upgrades and SEO Practices
SEO is dynamic. The practices and techniques you used a year ago may already have been replaced with newer algorithms and upgrades. The uncertainty that comes with every change is what keeps many businesses in the lurch.
For SEO marketers, the only way ahead is adaptability. Be on the lookout for new updates, focus a large part of your resources on learning and integrating the change, and mould your optimisation practices to quickly adapt to any future updates.
#2 Gain Proficiency in Web Analytics
I hardly believe this is a point SEO professionals think needs reiterated. This is exactly why we repeat it so often. Often, something as common as performance analysis is shoved under the carpet to give way to over-the-top practices that seem more important.
Analytics is not just data reporting the performance of default SEO practices. Most SEO is tailored to particular clients and businesses, making it a unique blend of multiple processes. Analytics can be equally explored to find customised data that could better help a business. Delving into assisted conversion reports or the various attribution models can be one way to experiment with analytics.
#3 Adopt Automation for SEO
A lot of people look at automation as a threat. It is anything but. We fail to realise that a significant chunk of SEO is repetitive. With automation carrying out these repetitive tasks, there is a lot of resource at hand to focus on the creative aspects of SEO.
But it is also crucial to understand that adopting automation does not mean you let it lead. Use it as one of the many tools at your disposal to scale up your SEO practices.
Some of the ways you can do this are by using it in carrying out audits, gathering data, keyword research, analysing large data, identifying website errors, and real-time decision-making.
#4 Integrate SEO with Paid Search
SEO in itself is a powerful tool to bring visibility to a site. Imagine combining it with an equally powerful tool that has the same goal. A lot of businesses and marketers prefer investing in organic practices first to glean how well things could work without additional monetary investments. But doing this is costing you precious time that could otherwise get you to your goals quicker.
The past few years have seen a definite shift in marketing practices that could gain better returns when both SEO and PPC are aligned. You will have better visibility, improved SERP rankings, and enough data to boost both practices individually too.
#5 Focus on Mobile Usability First
While this practice first came into being in March 2021, Google's algorithm update on carrying out a Mobile-First Indexing had many businesses scrambling about to change their usual processes. Until then, quite a few businesses neglected to update mobile versions of their sites. Now that there is a clear indication of how vital mobile indexing is, finding newer ways to make mobile search better can work in your favour.
Predictive autofill, testing loading speed often, adding filters on mobile searches, integrating AI into your search are all practices you can work on with this shift in the algorithm.
Summing It Up
Although SEO is an amalgamation of various practices, focusing on certain areas at a time can significantly boost your end results. Using new practices and upgrades to lay a thicker foundation while experimenting with automation and artificial intelligence can be a learning curve to evolve your practices better in 2022.
Article by Mr.Zuber Sheikh, MD, Rank My Business