Ali Siam, CEO of Siam Sports Management, Shares How to Learn From Your Mistakes As An Entrepreneur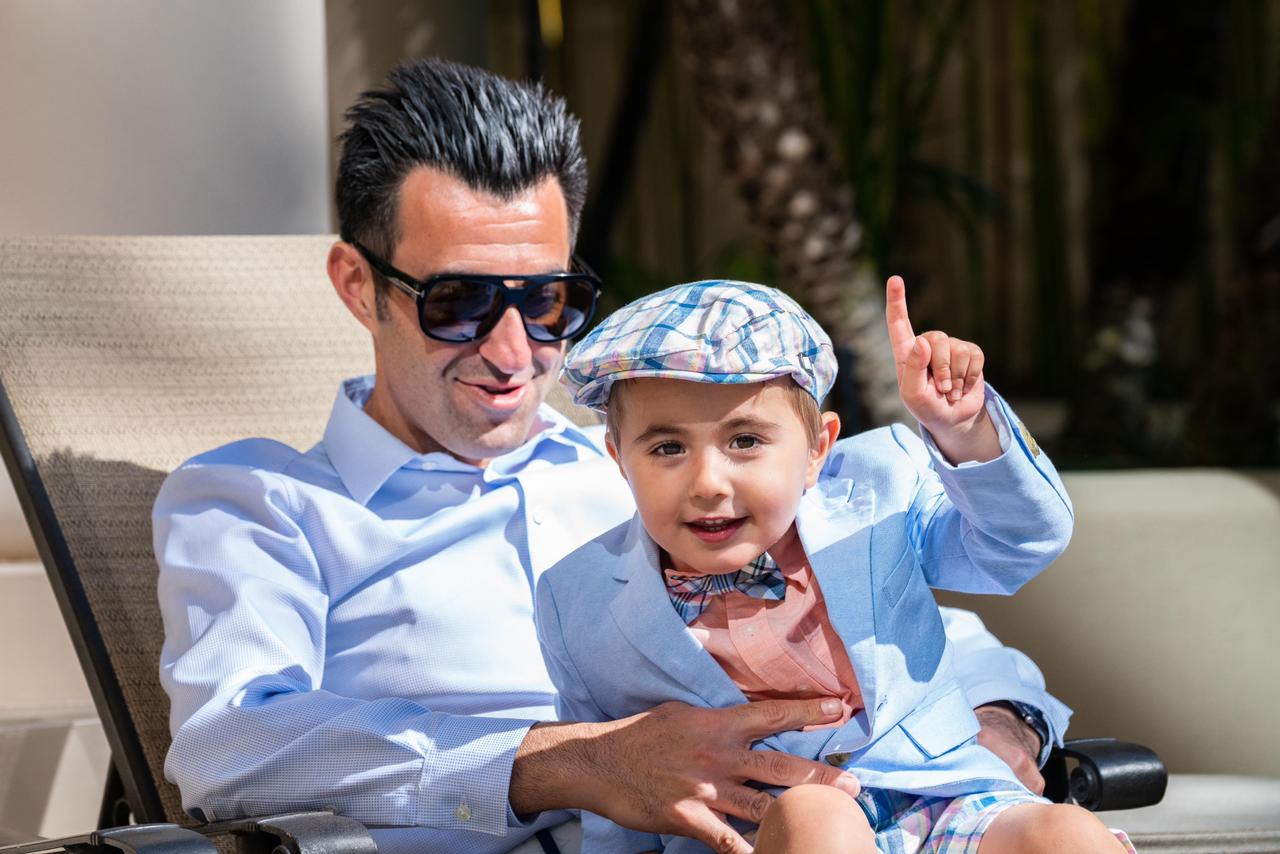 Embarking on the entrepreneurial journey is bound to come with highs and lows, and as any successful entrepreneur can share; there are going to be plenty of mistakes made along the way. Ali Siam, entrepreneur and founder of Siam Sports Management, shares a perspective that does not often get a lot of attention, and that is how to learn from these mistakes. Siam has a lifelong history of entrepreneurship; he grew up in a family that built up two businesses from the ground up and has successfully started his own. He wants to share with other entrepreneurs how to make mistakes and make them beneficial to your business. Mistakes you make in your personal life can shape who you are as a business person, how you bounce back from adversity is going to pave the path to success.
Learn from those around you – This is one of the most important aspects of learning from a mistake. Everyone makes mistakes, so if you have a network built up, or other people in the business you can look to for advice, they can be a priceless resource. Seek out information from others in the business, ask them questions about their biggest mistakes, and how they moved on from them.
Ask questions – Ask a lot of questions and ask everyone. Get both advice from supporters and feedback from clients, as well as competitors. Understanding why something failed, from multiple perspectives, will open you up to more creative, innovative, and the whole picture changes the next time.
Do not let your ego get in the way – There is a lot of drive to be the best, make the most, and always stay at the top. Ego can prevent people from asking for help and learning from mistakes. That ego of always having to be the best, and not admitting you made a mistake prevents growth.
Do not try to be someone you are not – It is so easy, especially in places like Los Angeles to be a fake person, who detracts from what you are doing. People are going to read you as fake, so be an honest person, not someone you are not. It is ok to be different and stand out, that is what makes you unique, and is going to draw people in. You must help people trust you, and that should not be based on a lie, so be your authentic self.
Siam is a successful NFL agent who currently represents several players in the industry, and has seen great success as an entrepreneur. Learn more about him on Instagram!