Artist manager Rishabh Lund's stairway to success is every bit inspiring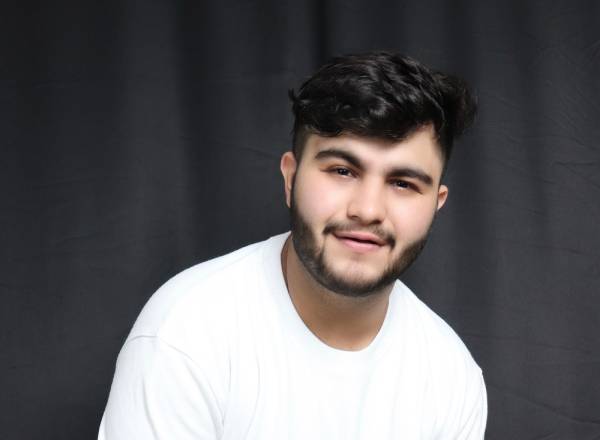 There is no elevator to success, you have to take every small step before you reach on top of it. And that's the story of artist manager Rishabh Lund who has made it in the industry at a very young age.
Currently working as an artist manager at events for DJ D-Rain DJ Ryan nogar and DJ Priyanka, Rishabh has seen every ounce of the struggle to be on the crest. He lay the first stone in the sector of nightlife and entertainment industry by working with D-Rain when they were playing white Sunday sundowner for Elements. It was once when Rishabh managed to get 200 couples and 1000 people for a sundowner at Zeleb. He set a benchmark in his arena.
His pursuit to work with Sunburn was accomplished when he did Sunburn Holi. The list of his iconic journey continues until the lockdown.
However, Rishabh considers pandemic as a crucial character of his story. It was during this time when he came in contact with DJ Aqeel Ali. DJ Aqeel, the world's best Bollywood DJ was hosting a live stream and Rishabh was going to be a part of it.
He designed his first camping at Mulshi which was again a huge hit. Talking again about shine, Rishabh's first post-pandemic event was at the House of Medici. He later joined as an artist and host-manager for Sunday's Sundowner at Kynd Café and bar.
Bombay Adda Goa was again a life-transforming event for Rishabh. He is also handling the social and digital management of DJ Lemon.
Rishabh has a robust eagerness and hopes towards his dream. He has undergone every stormy cloud to be the sliver star that he is today.