Entertainment
Artist Tiwaii Funchess on how to become a better artist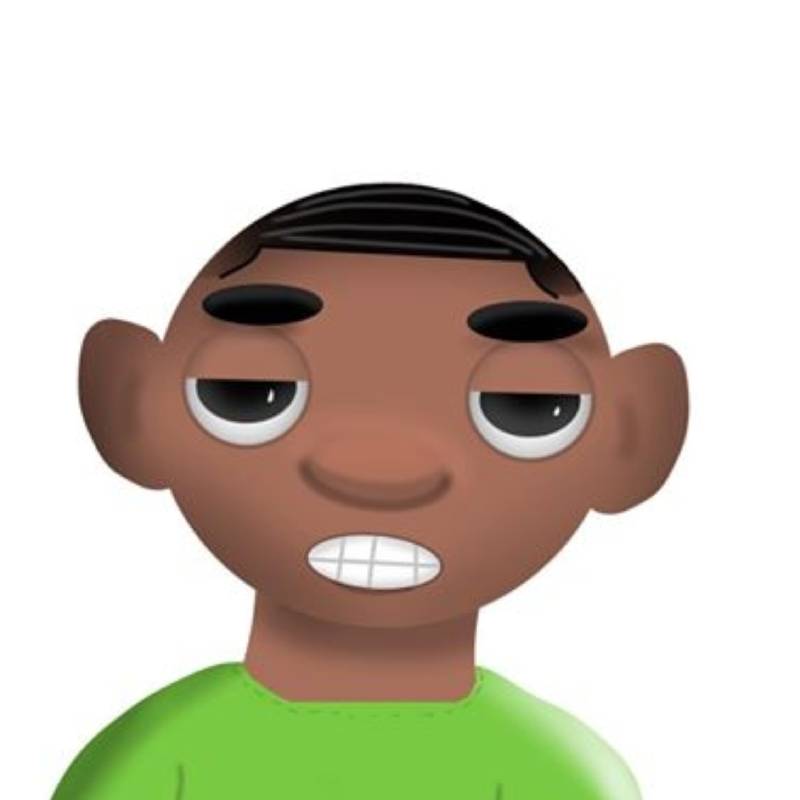 "If you wish to be a better artist you must first learn what level of expertise you are trying to achieve".
"Once you figure that out find someone who has that skill set or is in the position you wish to be in this is how I got very good at art".
"Art is also an opinion based community because everyone understands art different because of the many different life experiences of people".
"That's also why you should never judge art from one point of view".
"I personally don't like art gallery guides because they pretend to like and understand art which they have no clue about".
You've heard it hear first guys these are Tiwaii Funchess thoughts of getting better at art and understanding art.