Benjii (@saintbluestrip) announces movement of the year "Bandcouver"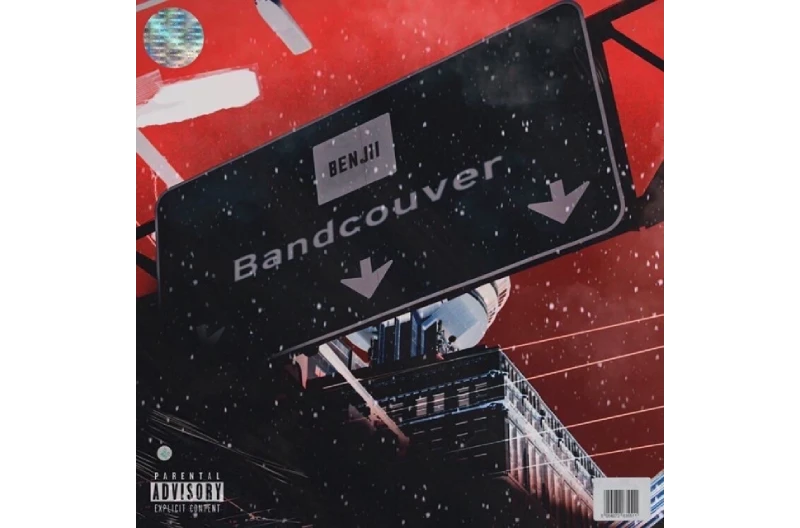 Summer of 2019 Benjii has been teasing and leaking the song "Bandcouver pt.1" which is set to release September 30th, 2019, but this song is not just a regular release. This is also the announcement of his movement named "Bandcouver". Benjii has been working hard on this project, making it his it biggest release yet. Estimating that this track alone will be his highest streamed song of 2019.
Bandcouver is a movement created by Benjii (saintbluestrip) strictly for people that want to "chase their dreams". Benjii is a huge supporter on going after what you want in life, and he feels that Benjii says the name Bandcouver comes from the word "bandz" and "vancouver" he then combined the two thinking it was a clever idea for the city. Benjii then decided to share his idea on social media, eventually he realizing that the name was sticking more than what he anticipated. He then made the decision to turn the track into a movement. Somewhere the youth could feel welcomed and apart of something. Benjii loves his city and the support within it, which only makes him want to give something back in return.
Bandcouver pt.1 releases September 30, 2019 on all platforms, be sure to download/stream as well follow the movement.