Celebrity
Earning Multiple Six Figure Profits in Only a Few Months at 20 Years of Age with Lukas Tsimopoulos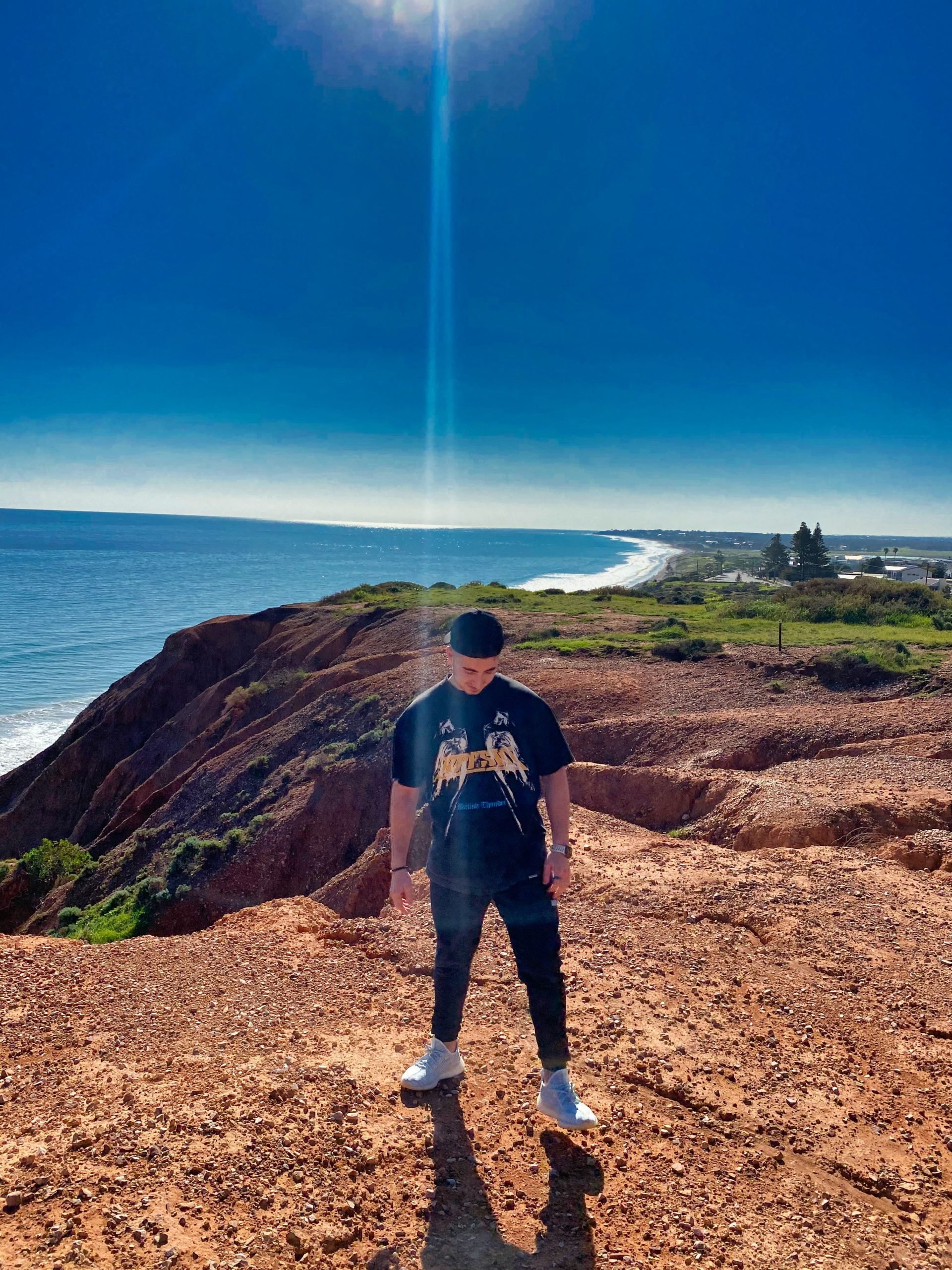 Many people have thought about making money online. Lukas Tsimopoulos has thought about this for most of his pre-adolescent life. He began tapping into the online business by selling trendy products on eBay. And yet, he readily admits that this venture was to circumvent boredom in his life. Now, with operating multiple businesses, he has made multiple six figure profits within a few months' timespan. That's quite a transition in his life: From working in traditional hospitality, at his family's restaurants, to building a brand that made multiple six- figure profits.
Lukas intensely focuses on mindset. It's the key that has kept his business growing from the day he decided to take on the world of entrepreneurship. Within his mindset, he has a vision of where he wants to be long-term. But he also recognizes that he must also focus on short term mini-goals, so that he could celebrate those accomplishments as well. So for him, short and long term goals are inseparable, and are the means for him to keep pushing forward. Setting goals are key for Lukas, because, as he puts it, "If you don't know where you want to go, then you don't have that next step leading towards a successfully planned goal to achieve."
With the Internet, Lukas has access to everything that he wants and needs, at his fingertips. More importantly, his work can be done from ANYWHERE in the world. And equally as important to Lukas, he has been able to achieve, as he puts it, a "location-neutral income:" It is possible to work and make money anywhere, regardless of your location. This concept remains central to how he does business. In fact, the inception of his Dropshipping business model was informed by the concepts of working from anywhere and acquiring a location-neutral income.
Another business concept to which Lukas adhered was that, by being online, you can potentially be in contact with millions of people throughout the world. With that type of potential, he actually began his business by having only one product to sell. Then, over time, he added more products. Yet, the majority of his products remain within the beauty and health niche, primarily directed to women. And how does Lukas appeal to women? His focused mindset is on their needs and wants. By doing so, this separates himself from other businesses.
Give him a follow on his social media presence Instagram to keep up with Lukas Tsimopoulos.