Emerging Artist ZSZF release The Memories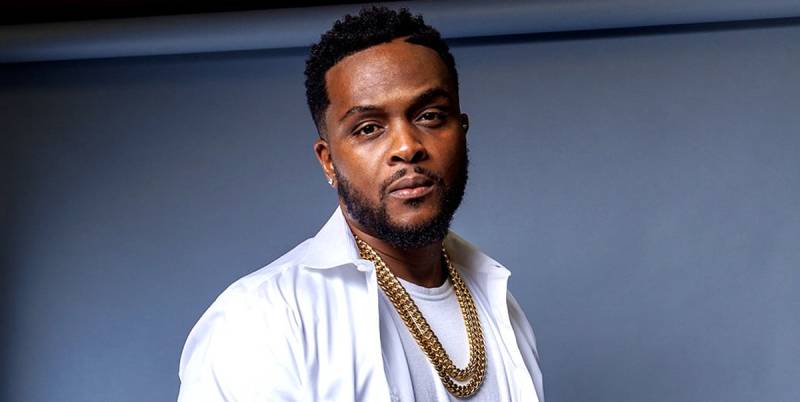 The Memories' by ZSZF, is available to stream on all major streaming platforms! The single lasts around two and a half minutes and sits at 145bpm. The track begins with a twelve-second intro that features stylistically effected instrumentation, building a sense of anticipation for the main vocal line. The main beat and rap kick in at the 0:13 mark, driving the overall intensity from the outset. The impressive lyricism flows seamlessly with the instrumental vibe, sitting at just the right level in the mix.
This track definitely showcases ZSZF's experimental skill, and also adds a sense of dynamic diversity that keeps the track engaging from start to finish. ZSZF is a name that has recently emerged with consistency. We first got ahold of ZSZF from a label exec who sent us his stuff. After listening we knew that eventually we would have to cover one of his releases. Lately he has really made a name for himself in the Florida music scene.
Make sure you follow ZSZF on social media to keep up to date with upcoming releases and performances.
Follow ZSZF
IG:
Spotify Artist Page
Apple Artist Page:
https://music.apple.com/us/artist/zszf/1577897226
YouTube:
https://youtube.com/channel/UCxLC3LoEuX8W1VORytv7Xmw