Fitness Athlete Amer Kamra, getting shredded in lockdown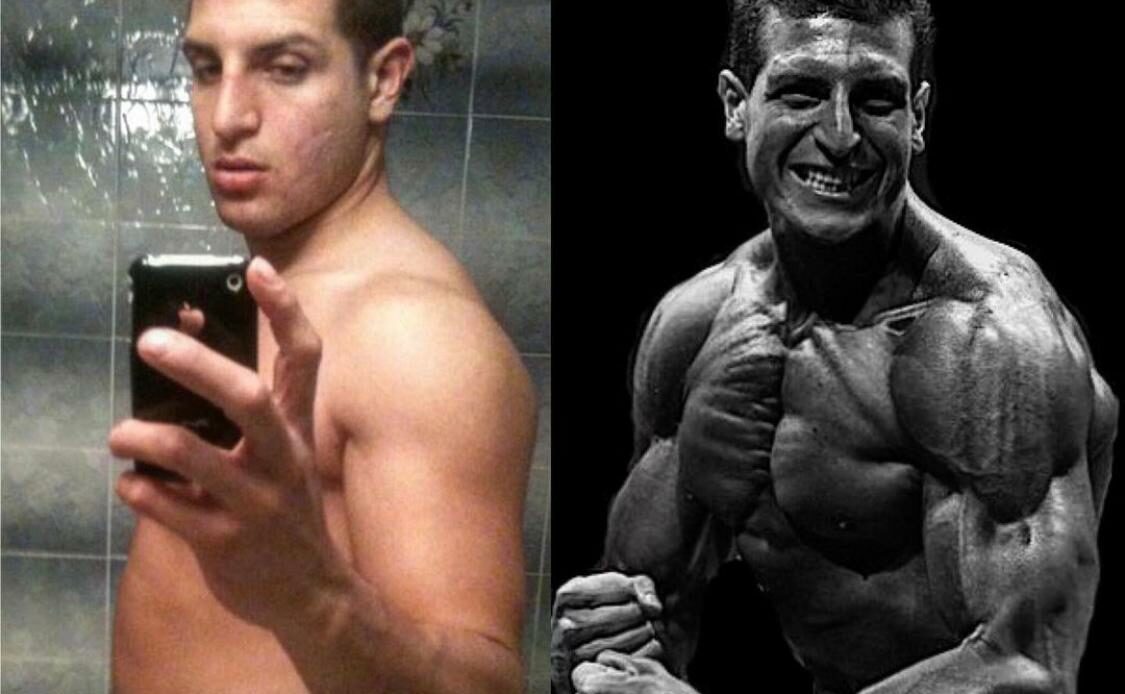 Amer Kamra is shredded. Really Shredded. But even the Platonic ideal of having 6-pack abs can recognize there's a big difference between challenging yourself and trying to meet other people's expectations.
Amer Kamra is known for being ripped. Becoming the world's youngest pro fitness model, you could say that it's sort of his thing. He's so lean, you could essentially use his abs as a washboard.
Like everyone, Amer had big plans for 2020. Unlike everyone else, he didn't put them on hold despite the lockdown. While others were making excuses due to the pandemic, Amer pivoted no only the direction of his business but the way he trained and built his god-like physique.
Amer is the owner and founder of a 7-figure online transformation and fitness coaching business. Before the lockdown, his company with primarily competition prep based where he coached others towards becoming fitness pros like himself. With the lockdown and travel restrictions, fitness shows were canceled. That didn't stop him.
Amer pivoted his business and expanded to include more lifestyle, everyday people from around the world to help them get in shape from home. While avid gym-goers were at a loss and worried about losing muscle or gaining weight at home, Amer found the solution. Under chaos and stress, Amer stayed calm and lead by example. He began doing his daily training routine and home with limited equipment and taught others how to do the same.
He proved that through being able to adapt and make the most out of any negative situation that you are faced with, you can make a positive and become better from it. He got in the best shape of his life during quarantine using only cinderblocks and bodyweight exercises to replace the machines that he used at the gym.
He also guided thousands of others to do the same, producing life-changing transformations that people didn't think were possible without the gym. Aside from the physical transformations, Amer saved people's mental health, was the light for other people in a terrifying situation. When people wanted to give up, he was their hope and inspiration to use the situation as motivation.
Perhaps with all of the trips and the competitions canceled, the coronavirus did Amer a lot of good in the long run. " During this pandemic, something just clicked and I realized why I am a fitness athlete and bodybuilder and coach others to do the same. It is not for sponsorships, or titles, or other people. I do it because I enjoy it, it makes me feel good and builds up my self-confidence. I do it to reach my full potential and push myself past my comfort zone to levels I couldn't imagine before. I do it to help others realize their true potential both physically and mentally."