Frederick Hutson: Hutson and Pigeonly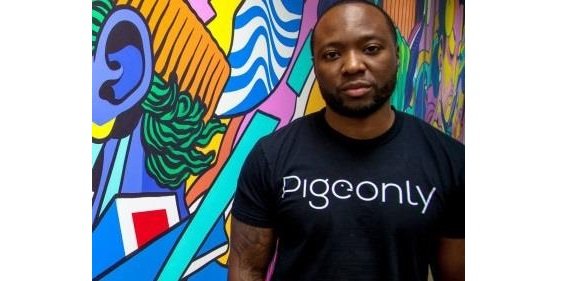 Frederick Hutson is an American entrepreneur, businessman, and founder of the company, Pigeonly. He has a fascinating story. Pigeonly is a technology company that allows people to search, locate, and contact with a loved one in prison. A born entrepreneur, Hutson started and sold his first business when he was just 19, while he was on active duty as in the United States Air Force.
Hutson was born and grew up in Brooklyn, New York. He lived with his mother and his three siblings. He later moved to St. Petersburg in Florida where he studied at Brandon High School. He then began to work in the US Air Force, where he served at the Nellis Air Force Base as an electrician on jet engines. In autumn of 2007, Hutson was enjoying the success of his business that sent marijuana via parcel companies after being discharged honourably from the United States Air Force. The business was making approximately 500,000$ annually, however, a group of Drug Enforcement Administration officers arrived at his mail centre and arrested him: "They put me in handcuffs and arraigned me at the courthouse just down the street from where I sit now," says Hutson. "I don't know that I've changed, because I still have a high tolerance for risk and a desire to solve problems creatively. But I have matured."
Pigeonly helps American inmates to stay in contact with their loved ones by giving them a simple way to receive hard-copy photographs and make cheap long-distance phone calls. The company's most innovative feature is a proprietary 50-state prisoner database that lets people locate prisoners by easily typing their names into a search box. "I know the population I'm building this business for, and that's my advantage," Hutson says of the 2.3 million American prisoners and their friends and families. "You put all those people together, and that's a large market. But more importantly, I saw firsthand that inmates who stayed in touch had a better chance of not going back to jail after they got out."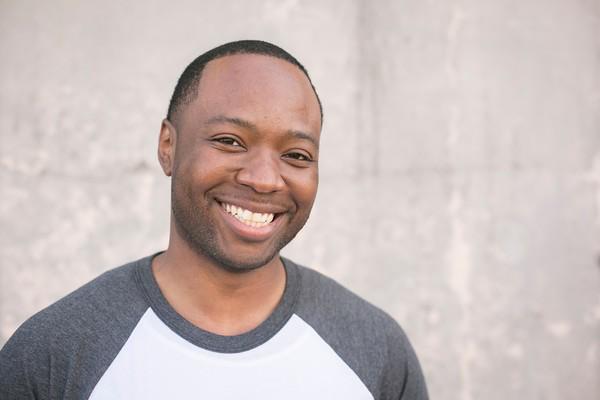 Pigeonly, unlike most other start-ups, received $1 million in seed funding major Silicon Valley names such as Lotus creator Mitch Kapor. "Frederick is a stellar example of entrepreneurs who pursue business opportunities that come out of their own experience," says Kapor, of Kapor Capital at the Kapor Centre for Social Impact in Oakland. "You could hang out at Stanford University until the end of time and not find someone like Frederick, which is why it is so important to cast a wide net when it comes to funding," he tells. "But simply put, he was one of the best founder presentations I'd seen in a long time."
Hutson has always been a hard worker, from a young age. Growing up in Brooklyn, New York, in a house with a single mother and three siblings, he helped support the family's income by doing odd jobs for his neighbours.
He now works as Pigeonly's CEO. By 2015, the company had sent approximately one million pieces of communication and helped to facilitate up to eight million minutes of telephone calls by inmates.