Haider Ali Khan: The Rising Cyber Security Mogul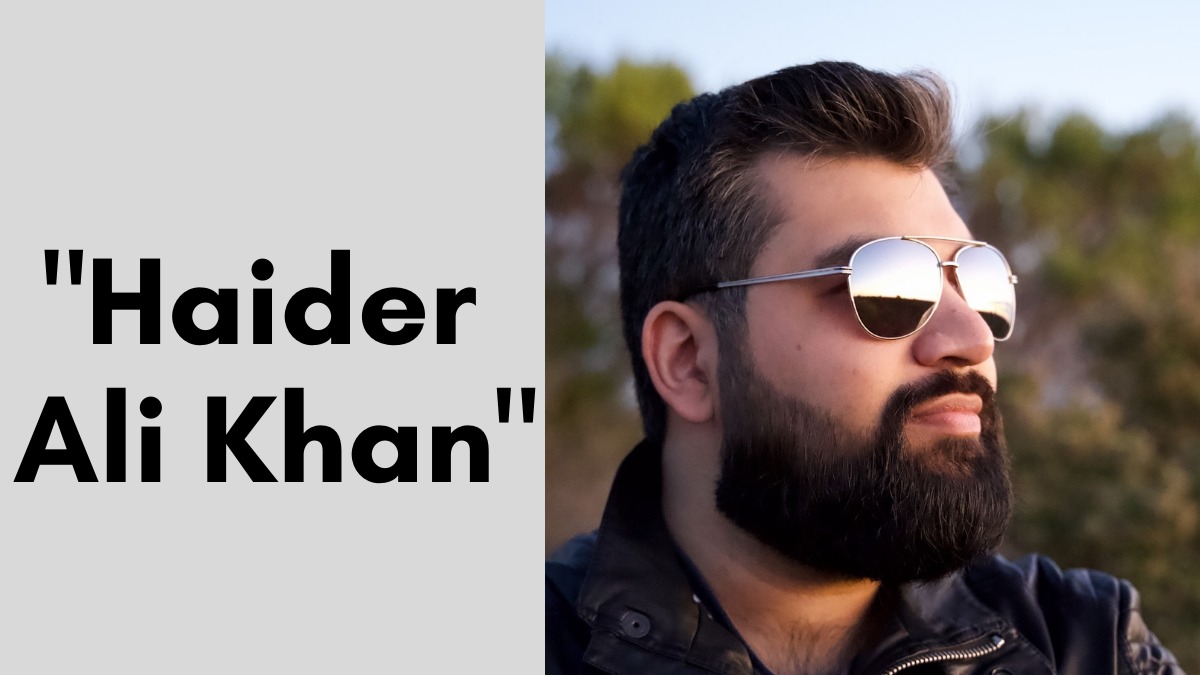 In this digital era, we are invested in the process of accessing the world wide web every moment. With the advent of the Internet, there has been a rise in digital transactions and as well as trading. With the numerous applications in the financial amalgamation of the Internet and the revenue-generating services, there are various back doors in the system. These backdoors can be exploited by people looking for distinct profit, commonly known as hackers. From a simple DDoS attack to brute-forcing their way into your financial credentials, in recent times the issue of cyber-security has been of optimal priority to many individuals and companies alike. The issue of cybersecurity has been of grave importance for a while now, and there has been a lot of specialty in the field of cybersecurity. Haider Ali Khan is a prominent and successful Cyber Security analyst located in Australia.
At the young age of 18, he began his journey by acting as an independent cybersecurity analyst quickly found appreciation for his work in the respective field, he even put in efforts to work for big major technology companies, like Google, Adobe, Microsoft, Yahoo, and Facebook. He acquired the deals with the biggest companies, by listing himself on the bug bounty programs. The acquirement of deals with such big shot companies propelled Haider into the big industry of the Cyber Security sphere.
A Cyber Security proponent for a long time, in 2014, Haider launched a web hosting company on his own, Sudoly, which promoted a safer and more secured dynamic that provided competition to various other giant web hosting companies, namely GoDaddy or Bluehost.
Sudoly till today has almost more than 50,000 websites hosted all across the globe which includes even highly prestigious government agencies, education institutes, and business organizations, proving the fact that the trust that rests between the clients and the staff at Sudoly.com is evident.
Sudol has received accolades for its impressive deliverance of secure web hosting services clients, a number of them have vouched for the services delivered to them and also stated that the services have managed to safeguard them from cyber-attacks.
Not satisfied with the level of literature and education present on the internet, he invested in tech magazine websites. He acquired the management of Apple tech-news blog iLongue and many other well-known tech blogs. His bold step in the field of cybersecurity awareness meant that an unsanctioned work of philanthropic mood, wouldn't go unnoticed.
iLounge and Sudoly are the only some of the few successful shares, Haider is confidential therefore he keeps a lot of his businesses a guarded secret .He also runs several successful eCommerce stores and brands on the web.