Hope in Action: Brody Moazzeni's 'Stronger Together' Program Makes a Difference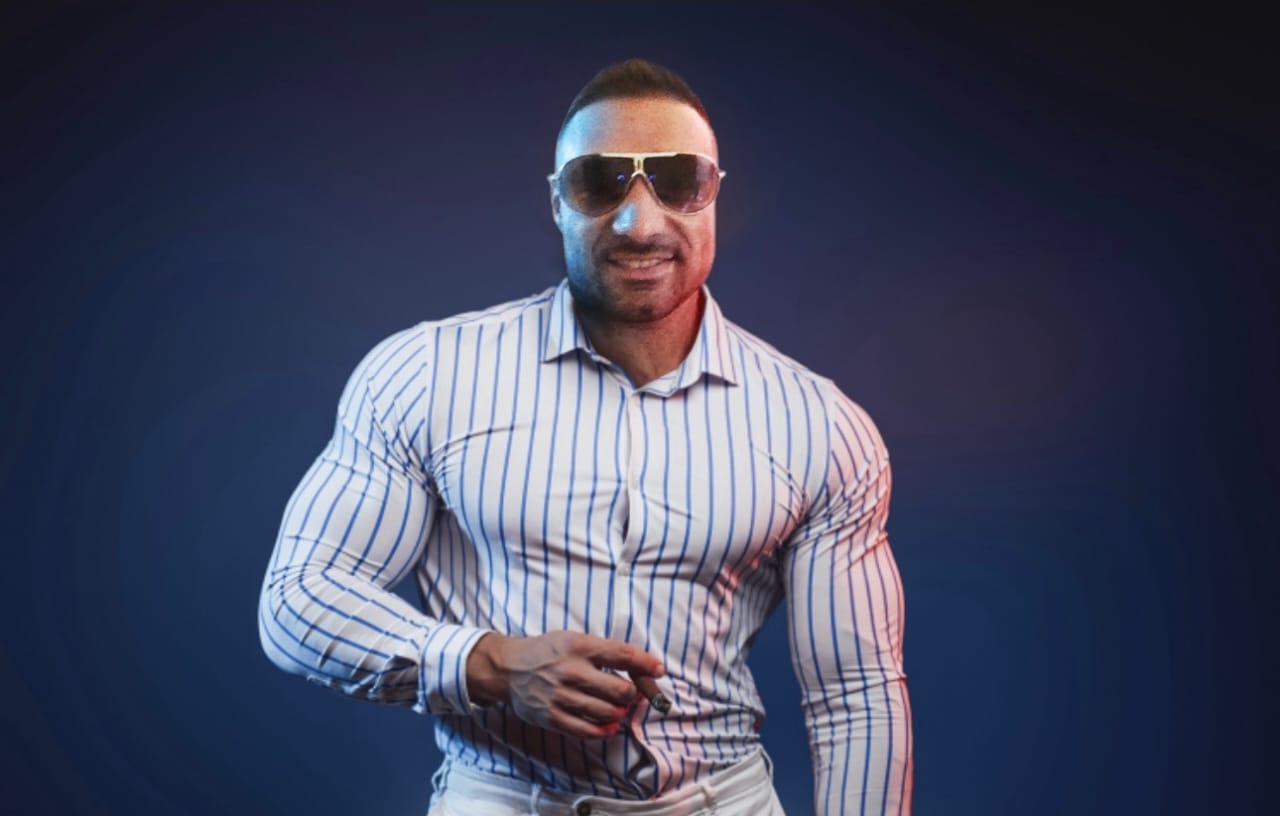 Brody Amir Moazzeni's commitment to giving back to his community is truly inspiring. The opening of the "Stronger Together" after-school program is going to happen hopefully in January 2024. He's providing a safe and supportive space for kids in an underserved and gang-infested area of East Oakland. The program will offer free tutoring for students struggling with schoolwork and provide access to technology and extracurricular activities. Brody understands the importance of education and access to resources, especially for kids without these opportunities. By fully funding the program himself, he's showing his dedication to positively impacting his community.
The name "Stronger Together" is fitting, as the program will bring together students from different grades and backgrounds to learn and grow together. It's a testament to the power of community and the impact that one person can make. According to Brody's manager and agent, "The decision to open up the "Stronger Together" after-school program is a selfless act that will undoubtedly make a difference in the lives of many young students in East Oakland."
The "Stronger Together" after-school program is not just about providing access to technology and extracurricular activities but also about creating a positive and supportive environment for students. By offering a buddy mentor to each student, the program ensures that students have someone to turn to for guidance and support. The mentorship aspect of the program is essential for students who may not have positive role models in their lives.
By providing a counselor who can teach them necessary life skills and offer emotional support, the program is helping to set these students up for success in and out of the classroom. In addition to the mentorship aspect, the program also provides a safe and family-oriented environment for students. For many students in underserved areas, after school can be dangerous when they may be at risk of getting involved in gangs or drugs. By offering a positive alternative, the "Stronger Together" program is helping to keep these students off the streets and out of harm's way.
Brody giving nature and passion for the "Stronger Together" program is evident in his long-standing desire to bring this idea to fruition. As an alumnus of the University of California, Berkeley, he is well-acquainted with the East Bay area, including Berkeley and Oakland. Unfortunately, parts of Oakland have been plagued by gang culture and drug use, which can devastate young people growing up in these areas.
Moazzeni hopes that the "Stronger Together" program will positively influence these communities and help teach young people that they can achieve great things with the right tools and support. The statistics of the status quo are simply alarming, said Brody. We envision this program helping to level the playing field for students who may have had different opportunities than their peers. By fostering a sense of community and offering a safe and supportive environment, the program is also helping to boost morale and provide hope for a brighter future.
It's about acquiring knowledge and skills for a particular career path and developing the life skills needed to succeed in any endeavor. By providing access to technology and mentorship, the program is helping to equip young people with the tools they need to succeed in the 21st-century job market. But it's not just about job skills – the program is also helping to develop critical thinking, problem-solving, and communication skills that are essential for success in any field. Moreover, the program instills confidence and self-worth in these young people, showing them that they can achieve great things if they put in the effort and have the proper support. This is a powerful message that can have a lasting impact on their lives and the lives of those around them.