Johannes van Leenen, A Successful Football Coach Launches Youth Work Experience Program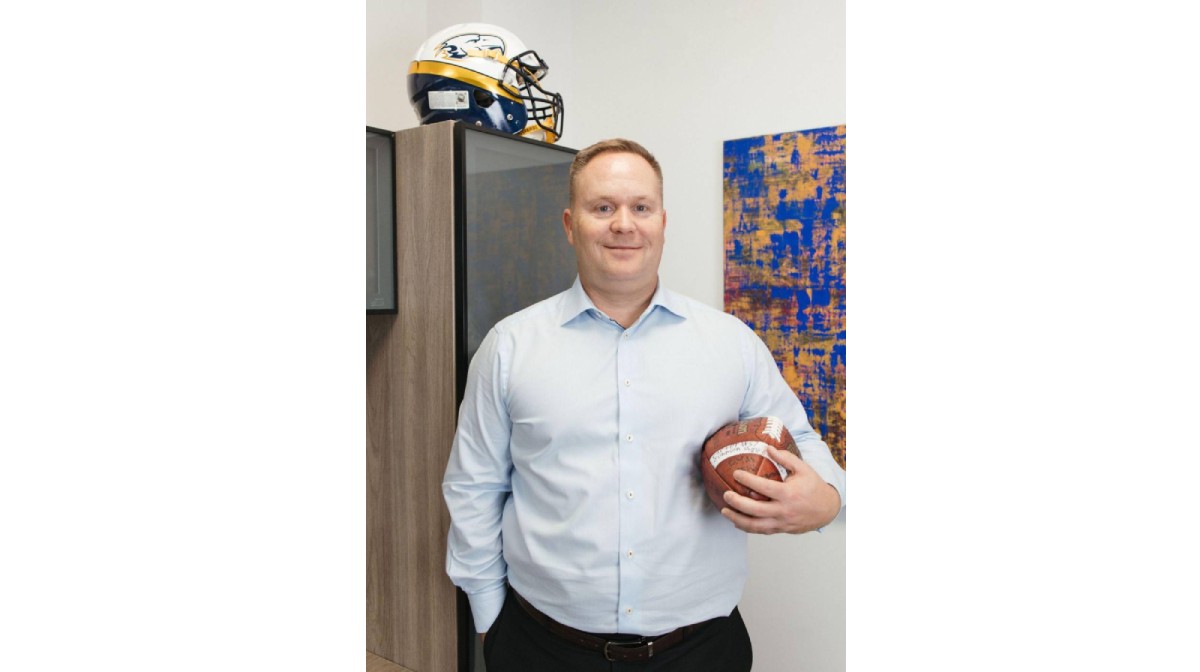 A beloved Kelowna football coach launches innovative programs that teach youth confidence, determination, and work ethic.
Johannes Van Leenen, a volunteer coach of 30 years, has been praised for his commitment to providing young players with a safe environment to learn, grow, and succeed. Through an entrepreneurial spirit and the will to lead, Van Leenen has launched innovative programs for his players' benefit.
"I brought together a group of athletes, helped them put aside any pre-existing issues or conflicts and got them focused on working as a team," says Van Leenen. "I developed two methods to achieve this: one was through what I called 'Captains Meetings' and the second through a work experience program."
Johannes van Leenen's 'Captains Meetings' are a weekend bonding seminar that goes far beyond football strategy. These meetings focus on leadership, academics, career planning, and goal setting, all guided by a trusted mentor. From these meetings, it is his goal to develop leaders in the sport, leaders in school, and leaders in the community.
Van Leenen says, "I saw unique skills in players and approached discipline in different ways with each situation – I met them where they were at and challenged them accordingly."
After seeing these meetings' positive impact on young men, Van Leenen felt inspired to create a work experience program focused on leadership development. By building partnerships with principals and local schools, he brought a program to life that has positively impacted many young men.
"Johannes transformed many aspects of my life," says former student Brayden Laurie. "He taught me to push myself through adversity continuously. He taught me not to give up, even when the odds were not in my favour."
Through the work experience program, Van Leenen has yielded enormous growth in his athletes, teaching them the importance of hard work and dedication. He leads by example by showing up for his community and inspiring other young men to do the same.
"I want to continue mentoring and coaching the younger generations that come after me on and off the field. I want to set an example and help put young men on the right path, as Johannes did for me," says Laurie. "Johannes would want me to show young men and women the importance of having a strong work ethic, setting goals and sticking to them, and never giving up."
Every athletic career has highs and lows, but having the right coach can make an incredible difference. A great coach is more than someone who teaches a game; a great coach is a leader. Van Leenen exhibits inspiring leadership by putting people first, leading by example, and improving lives, qualities of a coach that are desirable and commendable.