Joseph Griffin, a Veteran in Property Investments, can Guide You about Buying a Property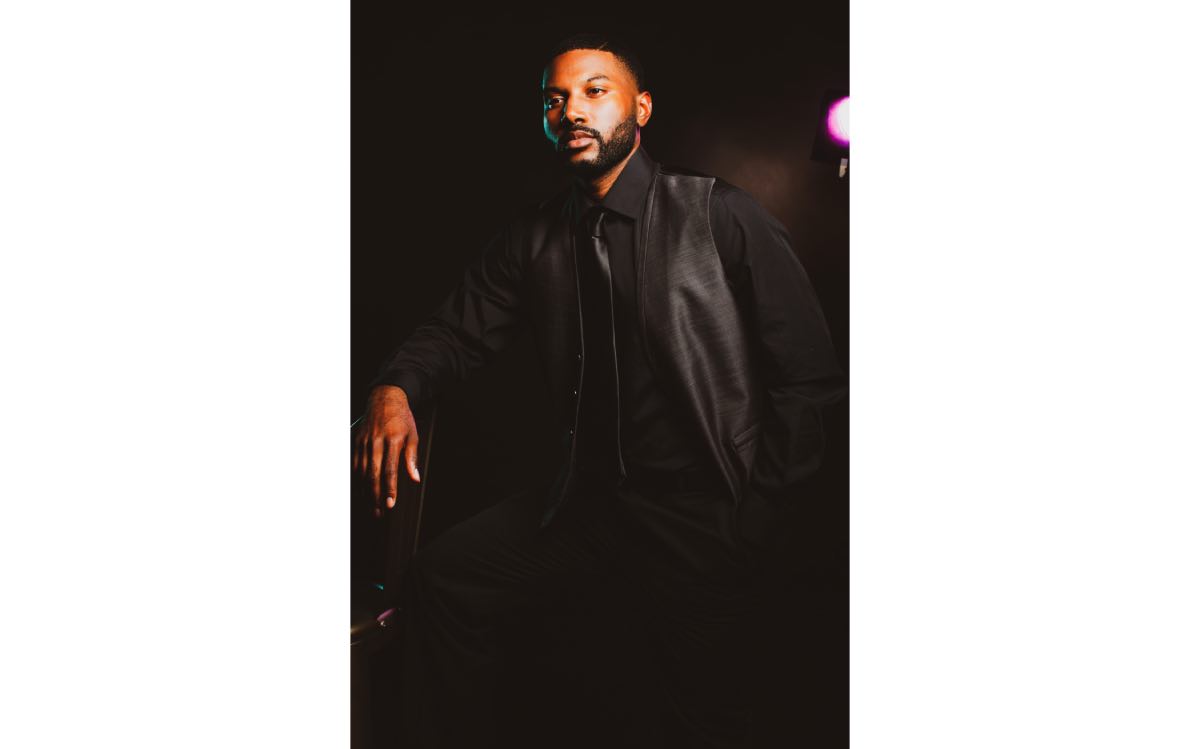 Thousands of real estate investors and specialists have passed by various segments of the real estate sector throughout the years, leaving a specific part unexplored. Joseph Griffin is one of the few professionals in the tax niche of the real estate sector who is familiar with the nitty-gritty of tax deeds.
After retiring from the army after 11 years of service and extensive nursing expertise, Joseph developed an interest in real estate. After retiring, Joseph put money aside from his nursing contracts and invested extensively in real estate. He is well-known for buying a large number of residences for meager prices in a month. He once bought three properties in one month for less than $5,000. Joseph decided to put his extensive skills to good use by assisting others in achieving their dreams of becoming property owners. As a result, he established the Tax Deed Wolf Academy. This school provides thorough guidance on buying properties at tax deed auctions for real estate investors and select persons.
A tax deed refers to a legally binding document that transfers ownership to a third party. This deed permits a government agency to sell the land to recoup unpaid taxes. After it has been sold at an auction, the property is then transferred to the buyer. Deed sales, as they are known, are held at auctions regularly. Tax deeds are negotiated and sold to the highest bidder for the least unpaid taxes, including interest and auction costs.
Years of expertise have rewarded Joseph Griffin with the ability to spot deed properties that are about to be auctioned off at a low price. Joseph's real estate specialty is unique, and he has little or no competition in his chosen industry. This has set him apart from other real estate professionals. Griffin's Tax Deed Wolf Academy also educated other real estate investors and agents on how the process works. Joseph also employs his expertise in facilitating deals that bring together purchasers and real estate investors. He works as a go-between for their talks. Real estate agents are usually compensated through a commission, which is a proportion of the property's selling price. As a result, they don't make any money unless they close a contract. However, this is not the same as a tax deeds specialist. Individuals who specialize in the tax deeds sector might earn a consistent income by acting as tax deed agents and intermediaries during negotiations.
One of Joseph's objectives is to assist others in achieving their unique definition of success. He has worked hard to achieve financial security and the flexibility to concentrate on his enterprises while still being there with his family. He wants others to have the same opportunity.
Joseph wants to dispel the stereotype that real estate and property investing is a closed-door game where the wealthy become more affluent, and he's using his tactics to help other ambitious individuals get into the business, expand their portfolios, and achieve their version of success with low-cost investments. It's a lot less than these large real-estate investors want you to believe!
For more details, visit his pages on Instagram and YouTube.