Keep Your Money in Check with These 5 Tips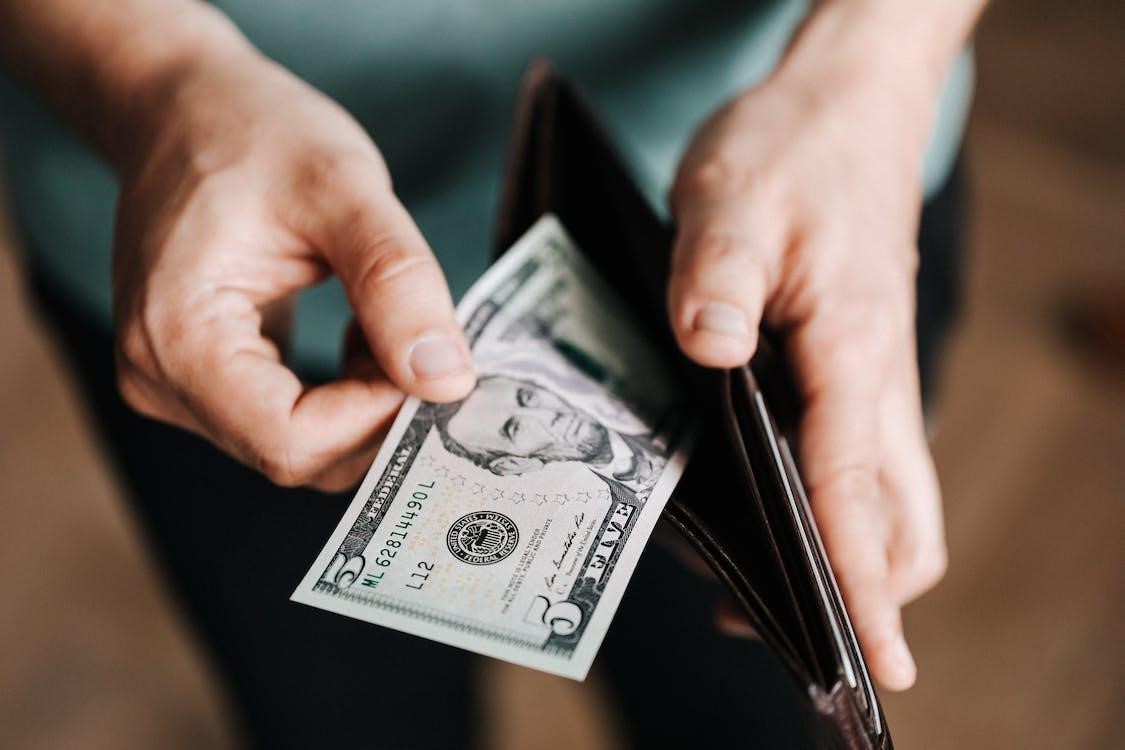 As you work hard to handle your money, it may sometimes feel like slipping through your fingers. How does it happen? Your hours are spent bringing in the cash, but when you need it, it's gone from your grasp. Don't fret. There are ways to keep your money in check.
Protect your money
Keeping your money in check has much to do with your money habits. But, sometimes, it also concerns how well you protect your money. With the number of scammers and tax fraud going on out there in today's world, it's important to do what you can to protect your money from would-be scammers.
Getting the best identity theft protection possible can ensure you keep your money and assets safe, no matter what. Keeping your money in check has a lot to do with keeping it secure, so if you don't have a way to keep your identity and important information secure, it's wise to look into it.
Learn how to budget
If you don't have a bird's eye view of your money, it can be hard to handle it properly. Receiving your paycheck without actually planning how you'll spend it is a recipe for overspending and missing payments, etc.
There is some great budgeting software that makes it easy for you to see your money in real-time. They also allow you to track how you spend your money and send alerts. However, only some people like online software for money management. You could also use a budgeting planner or whiteboard to keep track of your money.
Pay off debt
As you start budgeting and keeping an eye on your money, don't forget the importance of paying off debt. Debt can weigh over your head and have you feeling stuck like a hamster on a wheel, even if you're doing whatever you can to get ahead.
As you budget, make sure to include debt payments on your budget list of must-pay. Debt payments should be a priority, and while you'll also want to set aside savings, paying off your debt as soon as possible can help you manage your finances with less stress and pressure.
Learn when to say no to spending
If you like to spend money here and there and often don't think of how you're spending it, it could be time to look at your money habits. Overspending could be keeping you trapped in debt or holding you back from investing and saving up like you want.
Some expense-tracking apps can help you track how you're spending your money. When you have a clear view of where you're spending, it's easier to see how you can cut back. While you may like those extra coffees and enjoy eating out often if you want to save more, learn to say no more often.
Invest your extra money
If you've been doing decently well with your money but want to take it further, keeping it in check also looks like investing it. Investing your money can help you grow it. While you may have started out with minimal savings, you can grow your money through investments, especially when choosing an investment portfolio that suits your vision and financial needs. Contact a financial advisor if you need advice on where to invest your money. 
For personalized guidance on where to invest your money, consider reaching out to a reputable financial advisor in Walnut Creek, who can provide valuable insights and expertise specific to your local area.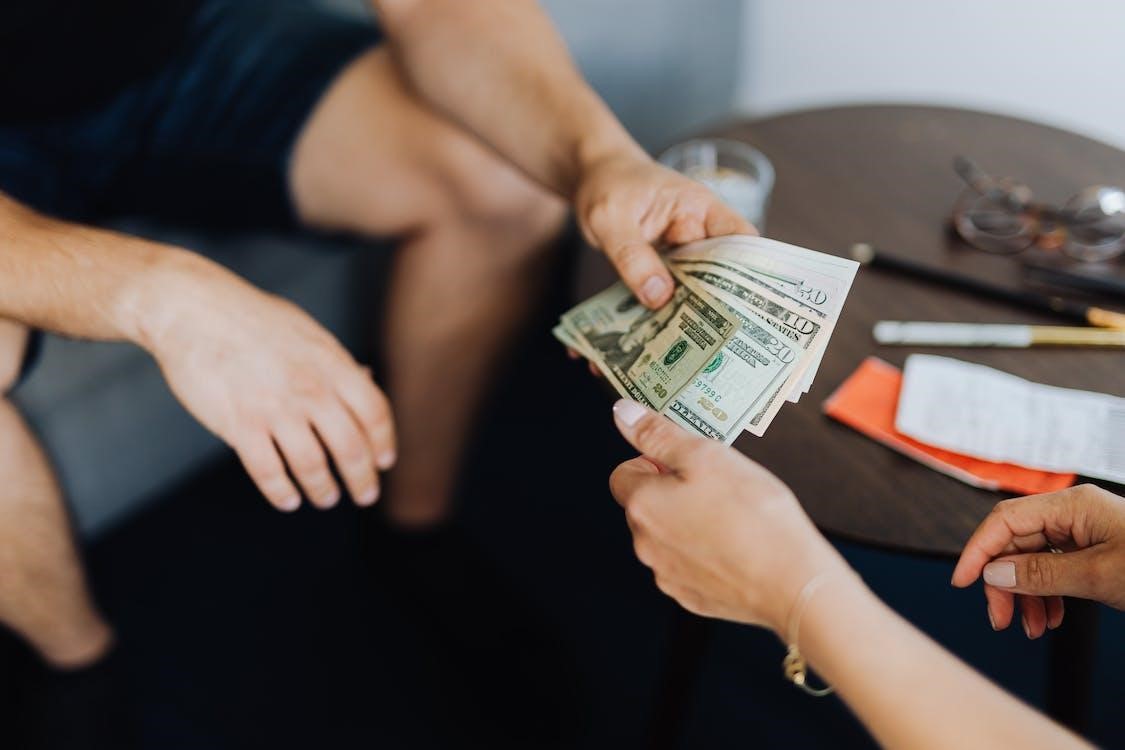 In Conclusion
From budgeting to savings and investments, there are various ways to keep an eye on your money and do what you can to grow your wealth. These tips are only a few ideas to ensure you're getting your money's worth out of your money.