"Maintaining Relationships With Clients Is The First Step Towards The Success Of Your Business", Says Justin Korabi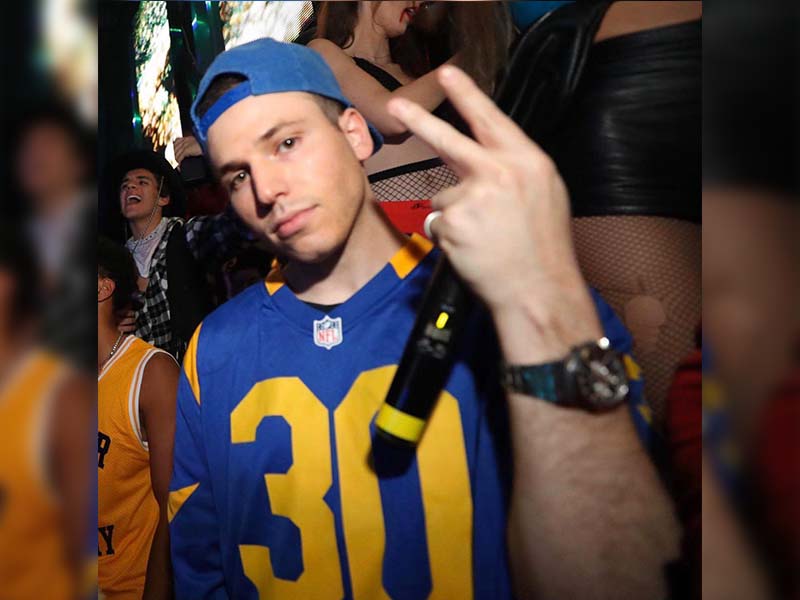 Just a few decades ago, internet was introduced to the world and in no time, theres been significant changes all around the globe. It has also changed lives of many celebrities in terms of popularity in the digital presence. Today, all one needs is a smartphone and a laptop with access to social media. One celebrated name in Hollywood Los Angeles, Justin Korabi is celebrity's favorite name responsible for their branding and online marketing of several celebrities/brands in the West. Some of his clients include the top names of renowned nightclubs, events and restaurants for example SBE's Hyde Sunset, Nightingale Plaza, Maxim Hot 100 Party, and Coachella's Neon Carnival. The best thing about Korabi is the fact that he keeps himself up to date with the latest trends happening all over the web.
However, his journey was not an easy task. Justin had no contacts when he started working as a marketer. His life took a turn when he built a strong network of the top influencers, musicians, artists, models, gamers, YouTubers and dancers. "You get to learn a lot from people. Every person is blessed with an exceptional ability which makes them unique. I have been hosting parties and events where I got introduced to many bigwigs from various industries. If you see, every industry is interconnected with each other. Maintaining relationships with clients is the first step towards the success of your business", stated the young marketer.
Not just in marketing, Justin is also the master of many trades. He is the co-founder of SOPHODES, a well-known boutique streetwear brand for ladies. Besides this, he is a partner at www.grillz.com, a jewellery manufacturing brand and was also a former editor in Arsenic magazine. Currently, his main focus is online branding/marketing therefore is using Instagram effectively to brand events and celebrities. When it comes to hosting parties and building connections with business entities, there's nobody better than Justin Korabi. The talented man is improving himself each passing day and truly has transformed himself as the most valuable name among the celebrities of the world.