Mississippi Artist $tackz Hopes to Build on Recent Success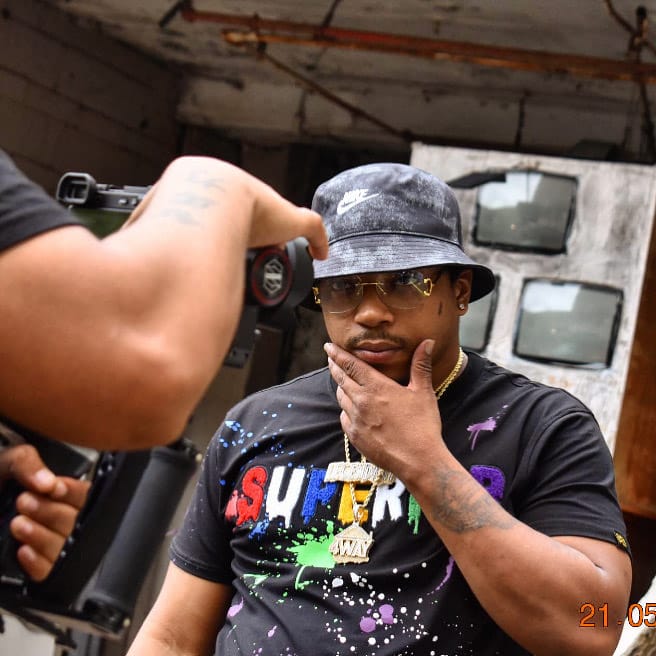 The vision to never settle is a key mindset for those in the music industry. One success is the doorway to the next and just a step toward staying relevant. Lyrical hip hop artist and rapper $tackz is looking to keep the upward momentum going as he takes his accomplishments and looks toward the future. He began music at a young age, recording songs in his closet with the encouragement of his younger brother. Since, $tackz has built his career on a real, authentic, and lyrical sound, tackling subjects such as his brother's daily fight against epilepsy, and understanding the challenge of "taking the time to sacrifice money on your career," according to a personal interview.
$tackz has had the opportunity to work with a range of artists and producers. Billboard top 10 producer DJ XO and artists like Kirko Bangz and Enzo Mcfly are a few that he has featured on recent or upcoming work. His most recent releases are two music videos. The first is a visual for his song "Pop My Sh*t" with DJ XO via YouTube and on July 4th he dropped a visual featuring Kirko Bangz. Finally, fans and audiences should be on the lookout for his latest project "The Come Up 2" on October 5th. The connections with the music industry and the releases of new music are milestones $tackz is using as he continues his career and builds his resume in the hip hop world.
Keep up with $tackz:
Spotify: https://open.spotify.com/artist/6ANmqdRRNJroxLYQROlImy
Instagram: https://www.instagram.com/stackz_smc/
Website: www.stackzmusik.com