Business
Noman and Bhaiya will lead the fashion industry one day: Noman Siddiqui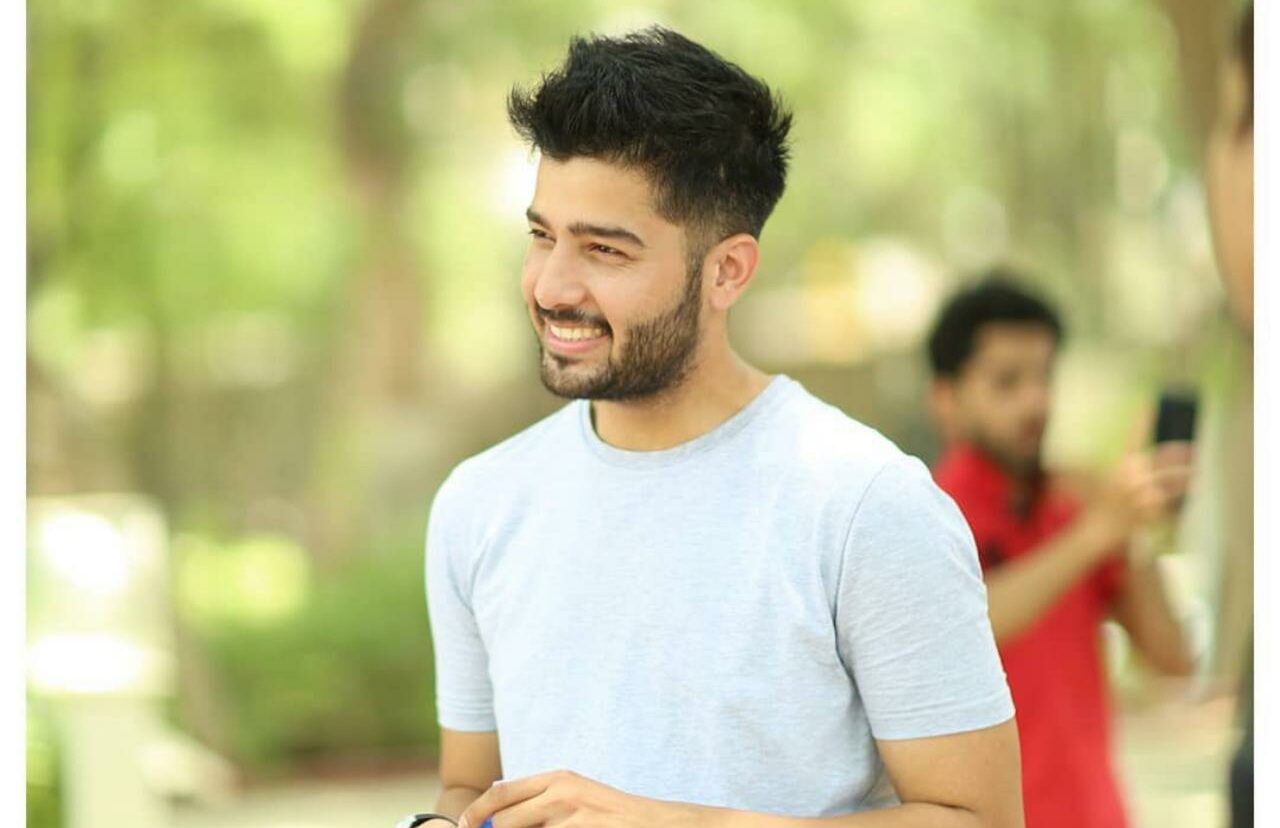 Fashion designing is the art of inventing/innovating or adding beauty to clothing by using certain accessories. A very detail-oriented eye is required especially if the designer is going for wedding fashion. A good dress can make the bride's day the most memorable day of her life while it can ruin it forever if not done properly. When it comes to making the bride look flawless and add more beauty to her attire, Noman Siddiqui comes into the scene. Noman is a fashion designer based in Karachi, Pakistan. His brand, Noman and Bhaiya, is very famous amongst all sects of society on a global level. With the growing demand for fashionable traditional wedding attire, N&B fashion is one of the fastest-growing clothing brands that are from Pakistan. N&B has been redefining wedding fashion since 2012 and has gained a tremendous reputation in the industry.
Noman has graduated with Bachelor's in Fine Arts and has excelled in his field since. His designing skills are high-profile and classy along with a taste of the traditional wedding styles. They say, to be able to style ethnic wedding dresses with complete perfection, it takes a sophisticated alliance of art and science. The conceptualization and development of elaborate design aspects of clothing are the work areas of any recognized fashion designer and Noman does this job perfectly. Noman started his career in the fashion business in 200. He started as a menswear brand while transforming himself into a women's wear specialist. With his expertise, we can effectively say that the fashion industry is headed by one of the youngest designers that have great leadership qualities. The "N&B" label is a trademark of delicate embroidery, fine finish, clean, and contemporary styling.
Most recently, Noman and Bhaiya launched this very eye-catching collection named "GURIYA" at the 18th edition of the Pantene Hum Bridal Couture Week at Lahore. This event marked a new milestone in the journey of N&B when the famous Pakistani actress Nimra Khan flaunted one of the greatest designs by N&B Fashion. Many renowned people such as- Urwa Hocane, Furqan Qureshi, Hareem Farooq, Hira Mani, and some more have already been on the celebrity list of N&B fashion.
It won't be wrong to say that Noman has already put his name on the world fashion map and is set to become one of the pioneers in the fashion world. All the best to Mr. Noman Siddiqui and N&B Fashion for their upcoming plans.