Orhan Sokoli on General Contracting Trends of 2023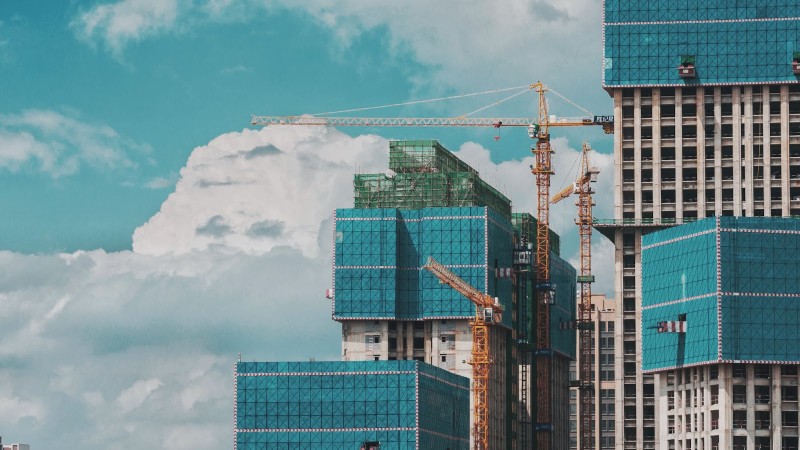 Orhan Sokoli is a construction expert who has worked in the field for many years, providing high-quality support and expert project management for many clients. Innovation or staying on top of building trends is a significant part of his continued success. Recently, he discussed some of the biggest construction trends of 2023 and how they'll impact the building world in many fascinating ways.
Orhan Sokoli: Construction Trends to Watch in 2023
Construction might seem like a static or straightforward market to outside observers, but Orhan Sokoli knows that is untrue. The building market goes through many ups and downs and experiences new trends and innovations daily. Sokoli has tracked some of the biggest for 2023, including new technological innovations, business models, and innovative design concepts.
For example, smart technology will likely become an even more significant trend in this market throughout 2023. The design process will be streamlined using various technological devices, including AI design assistance. While buildings designed by artificial intelligence are likely far in the future, AI can help with basic layout steps and check a completed design for flaws by comparing it to already completed projects.
Orhan Sokoli sees these new ideas as connecting with ideas of sustainability and modularization. Modular building ideas include prefabrication and homes that can be built using recycled and movable parts. The concept of modularization has been around for many years, but usually in cheaper homes. The idea of luxury modular buildings will likely become even more persistent in the face of property shortages and high real estate prices.
Quality will be even more critical than ever in the building business. In the past, inexpensive homes often required low-quality materials and construction processes that created low-value homes. Rather than focusing on quantity over quality, the construction market is shifting to better materials, more robust homes, and more reliable work processes. These changes improve work quality and help construction teams make more money simultaneously.
Just as importantly, Orhan Sokoli sees construction firms focusing more on how their projects affect communities. For instance, he envisions a market where builders work to integrate neighborhood-friendly designs that don't impact what a community wants. Working directly with community leaders can improve this process by creating transparent communication between all involved parties and enhance the building process by making sure everyone is satisfied.
In short, the construction field will integrate new building concepts, such as high-value modular designs, with an increased focus on sustainability and supporting a community's unique needs. In this way, the field is adapting to the pressing demands of a market that sees an increasing number of millennials demanding better and more sustainable building processes that meet their exacting standards.