Reco Jefferson The Private Label Drop Shipping guy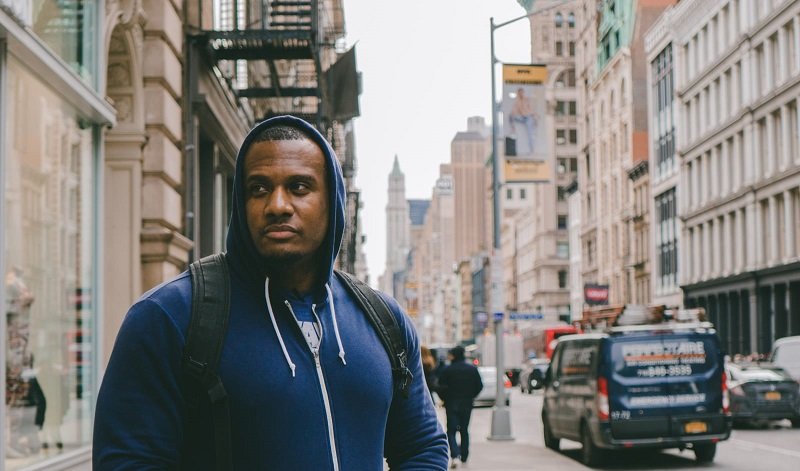 Reco is known as the, "Private label drop shipping guy." He's made a name for himself in the eCommerce industry. Launching RoughNecks eCom Bootcamp.
He started off flipping free items on Craigslist, buying and flipping phones, retail dropshipping on eBay, and FBA on Amazon, among many other avenues.
His program provides a clear-cut, precise strategy to cash in on this billion-dollar industry. Providing 6 weeks of cutting-edge training, his foolproof method is backed up by hands-on guidance and real-life experiences.
Most people may not know he started with only $3.67! Reco now has mentored more than 700 students who have wanted to succeed in dropping on Amazon.
Sharing the Knowledge
One thing that Reco recalls and mentions as a crucial player in making him sail amidst high tides is working personally. He reaffirms that anything he is teaching on his course is a first-hand experience. He says that he is happy to teach what works to his clients to maintain the relationship and trust towards him. Unlike most guys that teach something, they have copied, and they do not know whether it works or not.
Reco says that you ought to take your time and find out what works best for you. You should not just move with the wind and pick anything because others are choosing it. 'Don't pick anything because it looks cool,' Reco says. He advises that you should measure out if something works for you and master your skills before anything else. 'Shiny object syndrome is rough,' He ends.
Truth and Success
To achieve success, Reco suggests that you start by doing the little things. Don't try and skip the process, instead, enjoy it. You should focus on perfecting your systems for one probe t before moving on the other.
"It's all about repetition. You're not going to be an expert day one. No one is. But if you do something enough, you'll eventually get skilled at it."- Reco
Tips
"Start by doing the little things right the first time. Don't try to skip the process. Focus on perfecting your systems for one project before moving forward on another."
"It's all about repetition. You're not going to be an expert day one. No one is. But if you do something enough, you'll eventually get skilled at it."-Reco