Rudraksh Immigration Group Shares Insights of The Process of Malta Work Permit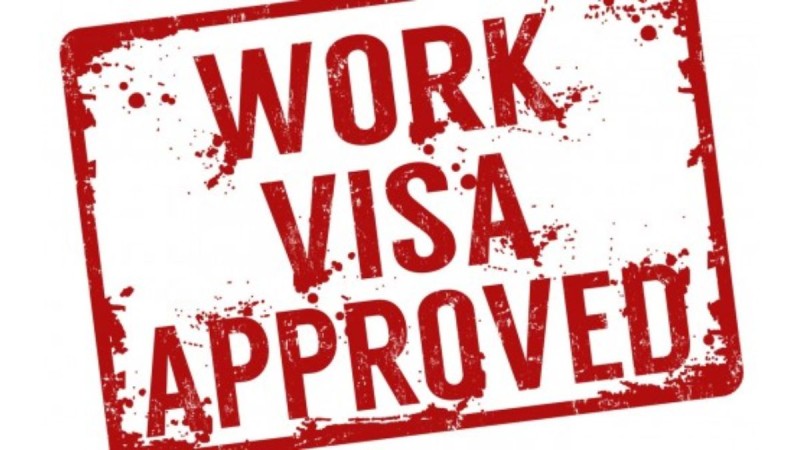 Rudraksh Immigration Group in Mohali Shares Insights of The Process of Malta Work Permit
New Delhi (India), July 14: Malta is a small but vibrant island nation in the Mediterranean Sea that has been attracting a significant number of foreigners who are looking to explore various opportunities. Whether it's for tourism, business, or medical reasons, Malta offers a range of visas to accommodate the diverse needs of travellers. In this blog post, we will delve into the process of obtaining a Malta work permit, shedding light on the requirements and steps involved from the experience of Rudraksh Group Mohali.
Why Choose Malta?
One of the prominent advantages of choosing Malta as your destination is the widespread use of English as the official language for communication. When it comes to healthcare, Malta boasts a well-established system. In fact, the government finances approximately 65% of the country's total health expenditure through taxation. Moreover, Housing costs in Malta are highly affordable compared to many other European countries. Whether renting or purchasing property, individuals can find reasonably priced options that suit their budget and preferences.
This affordability, combined with Malta's pleasant climate and attractive lifestyle, makes it an appealing destination for individuals seeking a comfortable and cost-effective place to live. Also, in terms of taxation, Malta offers competitive rates compared to most EU countries. This means that individuals working in Malta can benefit from lower tax burdens while still enjoying the perks of living in a European country.
Types of Visas in Malta
Short Stay Visa (C-Visa) allows a stay of up to 3 months.
Long-Stay Visa (D-Visa) is suitable for stays exceeding 3 months.
The visa cost for Malta is €100, and the processing time is typically 10-15 days.
Requirements for Malta Work Permit
Duly filled application form.
Cover letter stating the reason for travel to Malta.
Valid passport with at least 3 blank pages and 3 months of validity remaining.
Passport photo (3.5 cm x 4.5 cm).
Travel insurance with €30,000 coverage for the entire Schengen Area, including accident, illness, medical emergency, evacuation, etc.
Documents pertaining to complete travel itinerary.
Invitation letter from the employer in Malta, specifying employment status and work details.
Notarized and signed employment contract.
Proof of accommodation and sufficient funds to support oneself.
Other relevant documents related to the profession.
Application Process for Malta Work Permit
Obtain the application form from the VFS Global website.
Submit the filled application form and required documents to the nearest visa office.
Book an appointment for biometrics (fingerprints and digital photos).
Pay the visa fee on the same day as the biometrics appointment.
Track the application status using the provided reference number.
You will receive the decision via email.
Obtaining a Malta work permit involves several requirements and steps that need to be followed diligently. From gathering the necessary documentation to submitting your application and attending biometrics appointments, it's crucial to stay organized and informed. With the assistance of Rudraksh Immigration Group, navigating the process becomes easier, and you can embark on your journey to work and live in Malta with confidence.
For nearly 3 decades, Rudraksh Immigration Group has been at the forefront of the overseas migration industry, establishing themselves as pioneers in the field. With a team of highly experienced professionals, they have successfully processed numerous visa applications for individuals seeking migration opportunities, whether for work or study purposes. If you are currently seeking a reliable and knowledgeable partner to navigate the complex visa application process, be sure to visit the Rudraksh Immigration Group office located in Mohali.