The Australian Construction Industry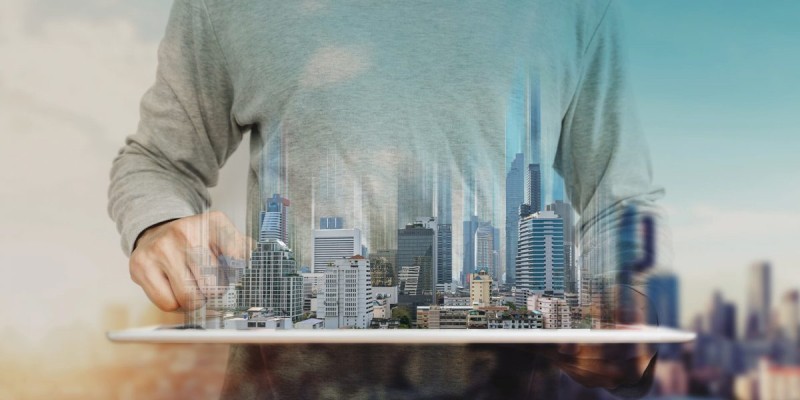 Valued at an approximate US$112 billion annually and accounting for nearly 10 % of the Australian GDP, the Australian construction industry seems to be growing steadily despite the setbacks attributed to the COVID 19 pandemic. Early this year, I.A (Infrastructure Australia) rolled out its infrastructure priority list which saw 44 new. The IA has been charged with auditing Australia's significant infrastructure and come up with a 15-year rolling plan that establishes and executes national and state infrastructure priorities.
This comes as good news to construction industry players in general as demand for equipment and labour are bound to grow due to these projects. Some of the 'cited' drivers for the rollout plan included population growth which has had a direct impact on ageing assets, road congestion, overwhelmed public transport, and increasing demands on infrastructure such as green space, health, and education among others. These challenges that were identified revolve around town and city water security and as well as national water security, inundation protection for coastal areas, national road maintenance, and national waste and recycling management.
Coupled with the Australian federal government's US$1 billion funding package that targets "shovel-ready" medium and small-scale projects, the construction industry is hyped up especially within the construction excavator rental spectrum. These projects covering all states are strategic implementation to stimulate job creation and provide construction industry 'movers' with something to hold on to and to sustain.
The rise in demand for excavators and other construction equipment under sales and rentals is a clear sign that this objective is being met. Excavator manufacturers are hot on the heels of each other to remain relevant and competitive within the scope of the industry. Komatsu for instance announces the release of their new K100 boom change system for the PC490HRD-11 high reach demolition machine specific to the European market offering an enhanced level of demolition efficiency.
According to the press release by Komatsu, the K100 boom change system allows operators and construction crews to reconfigure the PC490HRD-11 high-reach demolition machine within minutes, without the operator having to leave the cab. Other features that come with this excavator include the elimination of external help for the boom change process and no need for an access ladder or platform or remove the additional counterweight. Kubota also introduced its next-gen series in March this year with the KX057-5 and U55-5 compact excavators that sport a new 'quick-coupler' system that enhances project efficiency as it reduces downtime significantly when task transitions are required.
Even Volvo CE jumped into the bandwagon with the launch of two 50-ton excavators (EC530E and EC550E), these machines excel in heavy-duty large-scale site preparation. The ability to match the digging and lifting capacity that is usually only done by 60-ton excavators make these two heavyweights cost-effective machines based on the fact that the large buckets they sport perfect for filling haulers within the 30-40-ton class which means fewer passes and this, in turn, means lower cycle times.