The Rising Star Of The E-Com World: Jacob Golin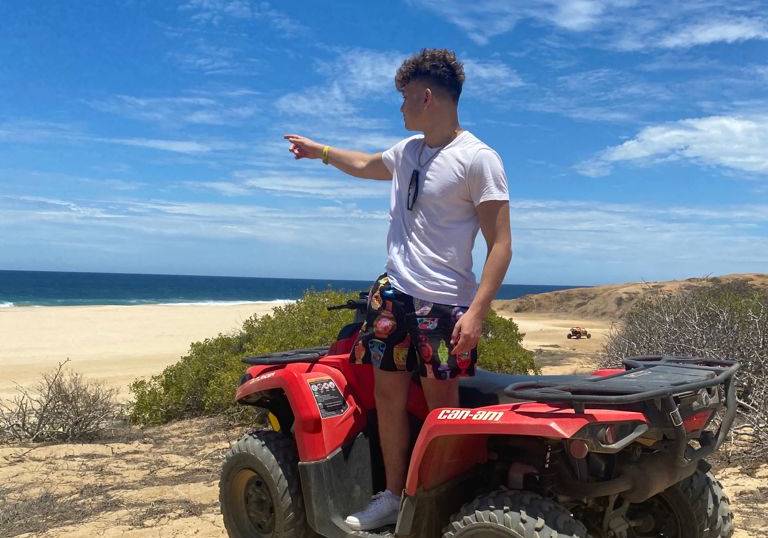 With Ecom Pluto Automations INC, business coach and entrepreneur, Jacob Golin is ready to climb the ladder of success. Owner and manager of Pluto Automations, Golin has a dedicated team ready to play out its vision and provide the best services to its customers.
Pluto Automations is bringing the idea of ​​automation to the nearest Amazon/Walmart store. You can now invest in an Amazon Wholesale FBA or Walmart Dropshipping automated business. With the help of Pluto Automation, you can set up your fully automatic Amazon or Walmart store and start your own successful business. The amount of knowledge you have in the field doesn't matter, Jacob and his team will modify their program to your current status.
In addition to launching and growing several stores over the past few years, Jacob decided to start an e-commerce coaching business, which generates stores that make over 8 digits in sales. His system of e-commerce automation has been perfected to help aspiring entrepreneurs take their businesses to the next level; he was able to do so by utilizing his vast knowledge in credit usage, marketing, and communications.
This is not a new path for Jacob Golin and his team. In the past, they have helped many people grow their Walmart/Amazon stores and e-commerce businesses. The team is made up of dedicated and talented individuals with an in-depth knowledge of e-commerce and online marketing who are ready to help out those who are in need and are interested, devoted individuals.
Jacob Golin is only 19 years old but has the vision and understanding of a business veteran. Take this opportunity to work with one of the youngest and most successful entrepreneurs. Golin and his company Pluto Automations are ready to expand their clientele and business!
Contact them below for any further questions.
Pluto Automations – https://instagram.com/pluto_automations/
Jacob Golin – https://instagram.com/yasha_gol/