The Ultimate Guide To Teamtown & Its Monthly Subscription Model 2023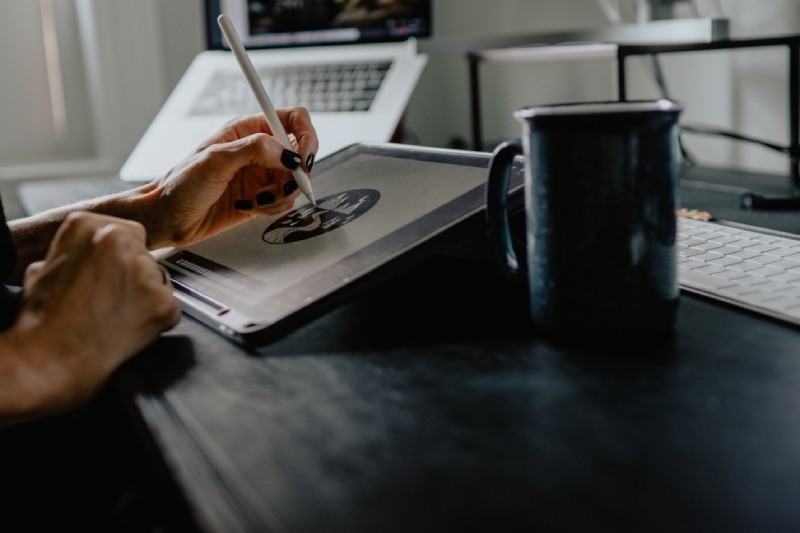 Teamtown is a graphic design agency that started in 2021. The company specializes in transforming ideas and imagination of any dimension into visual designs. And that too with utmost precision. Teamtown fulfills all design needs, including websites, logos, social media graphics, infographics, motion graphics, and more.
Teamtown Monthly Subscription Model – Why You Need One
In the case of most service providers, the creative professionals team always needs help with design bottlenecks. This hinders their ability to use the best of their skills. Teamtown, on the other hand, solves all those problems by providing designs on subscription-based services.
This ensures the delivery of engaging quality designs that are up-to-date. The company also delivers services on precise delivery dates. With the subscription model, Teamtown can offer cost-efficient and practical solutions to all the design needs of various types of customers.
Types of Monthly Subscription Packages Offered By Teamtown – A Brief Overview
Currently, Teamtown offers three different subscription packages, namely Starter, Super, and Studio. All of them come with complete flexibility to pause or cancel anytime, unlimited revision requests, and dedicated design teams. Each package is worth every penny you spend on it.
How Does the Monthly Subscription model work
Once you are subscribed, you are given a dedicated team of creative professionals working just with you for you. The Teamtown creative professionals fulfill any design request that comes to your mind by infusing fun, style, and creativity into it.
The rest of the process is seamless:
Submit design requests
Explain your design requests to your designers so that they get to know what you want.
Revisions, if any
Completion of requests
Repeat.
Teamtown provides unlimited revision requests to ensure that you get your perfect design. Every package comes with the ability to submit unlimited design requests.
Pros of the Monthly Subscription Model
The company provides a 15-day, unconditional, 100 percent money-back guarantee. This means that once you have subscribed, you have half a month to see if it works for you or not. If not, then you can get a 100 percent refund.
With the subscription model, the user is not bound by the annual subscription or any contract. This is what gives an edge over other competitors in the market.
By opting for a monthly subscription, the user can rest assured of the continuous flow of creative designs. This will help the business to stay at the forefront and drive customer engagement.
With the monthly subscription package, budget management become very easy. It eliminates the different costs of different design projects.