Utilizing Resources: How Rapper Morewop Has Used Social Media To Promote Himself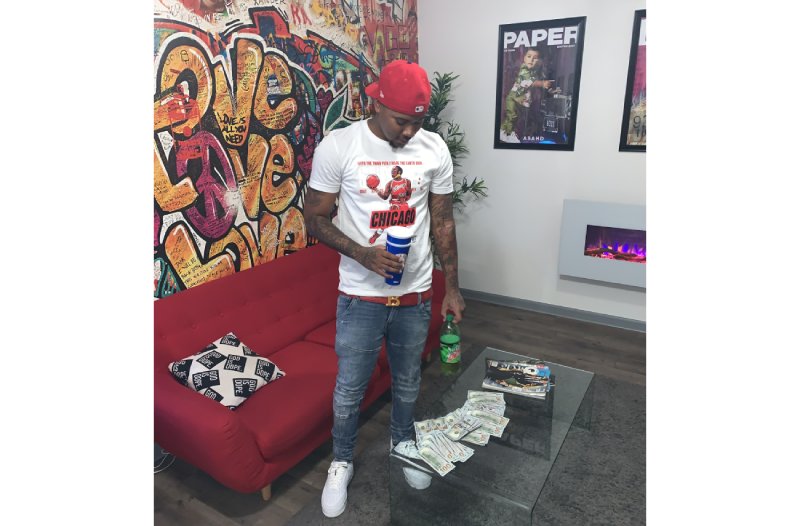 The dawn of what has become a golden age of social media has allowed for many artists trying to break into the music industry to bring their personas and content to the attention of many. Independent rappers like Chicago's Morewop have been able to create careers without the help of big labels or the sometimes-limiting factors of contracts. Platforms like YouTube, TikTok, and Instagram gave Morewop the path to his greatest achievements.
After growing up around music and beginning to create his own at 19, this born and raised Chicago native has massed tens of thousands of followers and millions of streams/views on his music. His first release, the EP "WOPTOBER," and the later album "Who I Do It 4" have set the grounds for success on his recently announced "Road Runner," which is coming soon. It is a nod to fellow hustlers and grinders making the best of difficult situations and overcoming different obstacles. This message mirrors the hurdles that Morewop has overcome in his own life.
Growing up on the difficult southside of Chicago gave Morewop firsthand experience with the gambling, robbery, gun violence, and death of street life. Though almost succumbing to the pressures of the environment, Morewop beat the odds and has since spent his time and effort on his music and encouraging others along the way. When asked what the greatest challenge of being a young artist is, he responded, "staying humble, building confidence, and not being arrogant." These qualities have allowed Morewop to transcend his past and begin a career with unlimited potential. Finally, he described his music and the way it connects with fans stating, "There ain't no cap in my music. I only rap about [stuff] I have been through, or seen, or was around." That has been the key to growing his audience.
Follow Morewop:
Instagram: https://www.instagram.com/morewopp/
Spotify: