Why is SBI Equity Hybrid Fund Performing Better in Each Quarter?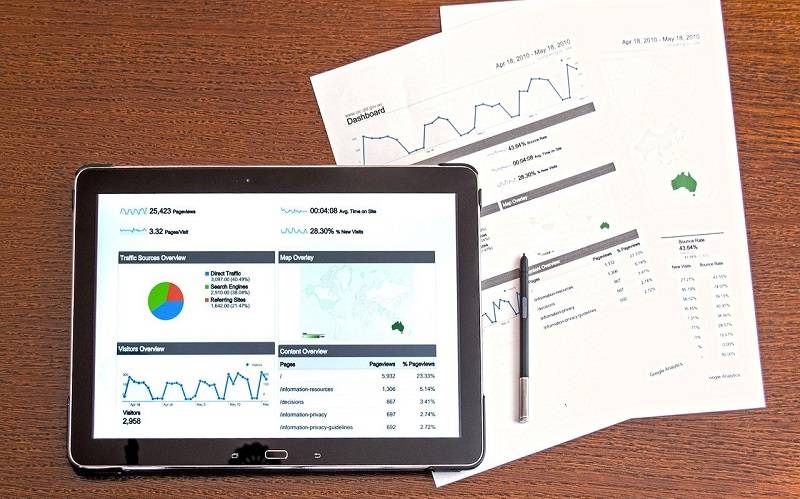 It has rewarded investors with risk adjusted returns.
Aggressively hybrid funds offer investors diversified investment in equity and debt asset classes. If you want to invest with the goal of benefitting from long term capital appreciation of equities, with a lower risk of debt funds, then investing in such hybrid funds would prove to be beneficial. Out of all the aggressive funds that have performed well over a period of time is SBI Equity Hybrid Fund, which is one of the most popular aggressive hybrid funds that has been giving promising returns over longer time periods. With an AUM of around Rs 48,043 crore, SBI Equity Hybrid Fund has been around for more than two decades, SBI Equity Hybrid Fund has generated a healthy compounded return of 15.7% CAGR since its inception, not to mention a few roadblocks that it hit in between when it went through a bout of underperformance as well.
NAV of SBI Equity Hybrid Fund has seen a healthy rise since the time of its inception. Investment of Rs 10,000 five years back, has appreciated to Rs 20,432 by now, growing at a CAGR of about 15.4% which is nearly in line with the returns generated by the benchmark CRISIL Hybrid 35+65 Aggressive Index. Over the longer time period of 3 years, 5 years, and 7 years, SBI Equity Hybrid Fund stands among the above-average performers in the category, performing well ahead of its benchmark. It has generated an impressive lead over the benchmark index in the past year.
SBI Equity Hybrid Fund invests in both debt and equity. Accordingly, the fund invests minimum 65% of its assets in equity and equity related instruments, also allocating 20%-35% of its assets in debt and money market instruments. With a diversified portfolio of stocks of high growth companies and investing in moderate to high rated fixed income securities, it balances the risk to a great extent. On the debt front, the fund invests across a range of moderate to high-rated instruments of medium to longer maturity.