20-Year-Old Tech Entrepreneur Manpreet Singh Is An Apt Example Of Living The Dream!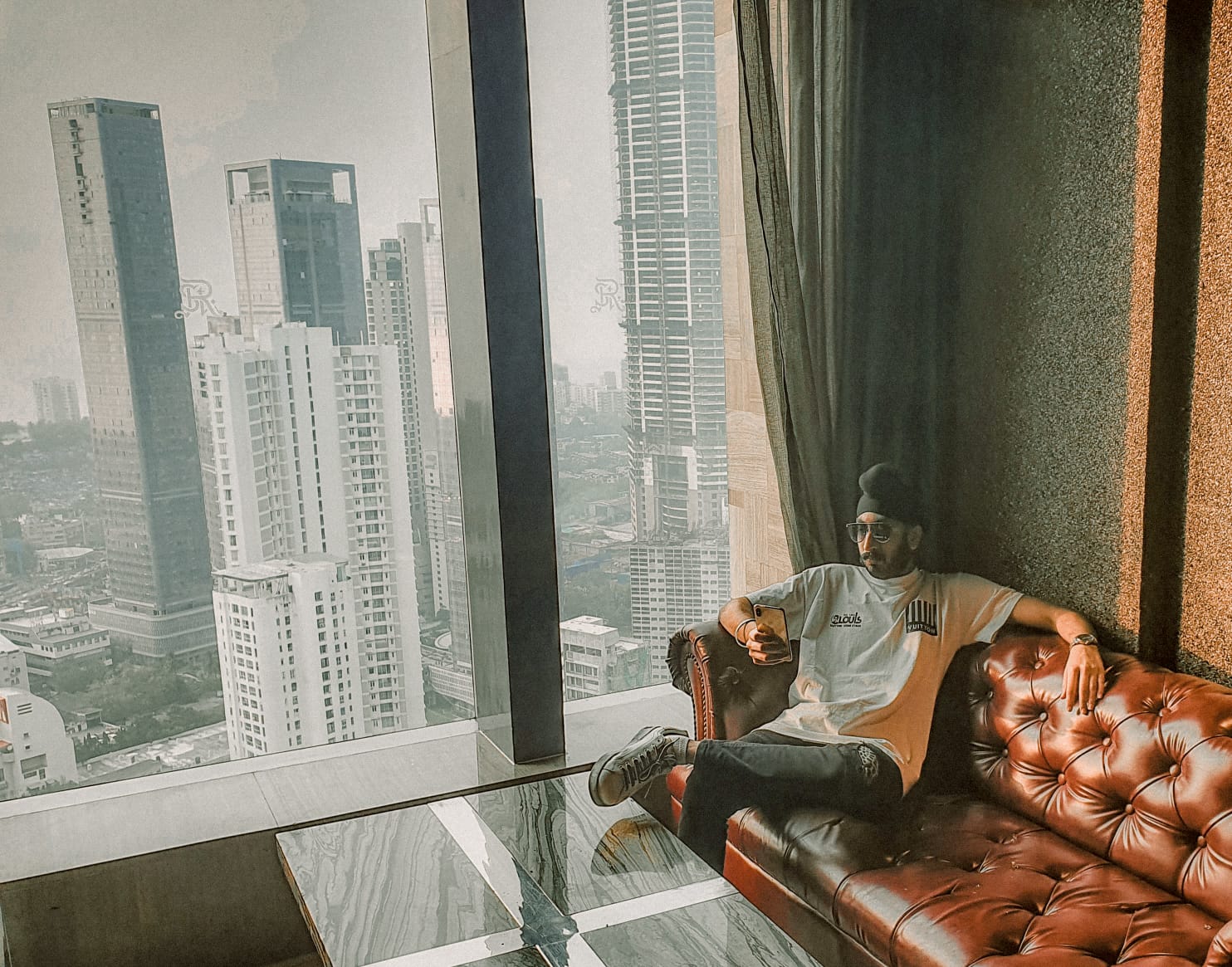 A lot of us feel amazed with the way technology works, but only few of them think of understanding it and digging deeper. Manpreet Singh is one such curious kid. Born in Jammu, since childhood, Singh had a fondness for gadgets, machines and everything that's technology. His fascination turned into his passion and now, it has made him one of the most successful tech Entrepreneurs.
What helped Manpreet Singh reach this stage in his life is consistency and focus. He didn't let his childhood fascination die and that helped him become smarter at an early age. At the age of 12, by learning web designing online through Microsoft, Singh started developing websites and earning money. Later in life, he was noticed by Microsoft and by 2017, Manpreet got to attend 3 big seminars of theirs.
Well, talk about dreams coming true. But 2018 changed Manpreet Singh's life when he decided to partner with Mr Bikram Singh Multani. Both Bikram and Manpreet had similar dreams, they wanted to work for themselves and create their own exciting world involving technology. That's what they did when they were just 18 and founded Innokrats. To make sure their business reaches the great heights, Manpreet shifted to the UK. Since then, it has been only milestones coming their way.
At such a young age, starting a business is always a challenge. Even Manpreet Singh had to tackle them. But he made sure to walk past them and succeed. About dealing with challenges, he said, "Striking the balance between being patient and operating with urgency. I'm often frustrated with the rate of progress in my business. It feels like we're not growing and improving fast enough. I overcome that frustration by analyzing our progress every week or month, rather than judging how each day feels in the moment. That sense of urgency accelerates the speed of our progress, so it's a requirement for continuing at an optimal pace. At the same time, it's good to step back and accept that it takes time to build valuable things. That builds perseverance in the face of challenges."
Tech Entrepreneur Manpreet Singh is a proof that with hard work, determination, and greater understanding of the area one can build their own empire.