3 Things to Make Your Arrival In India More Enjoyable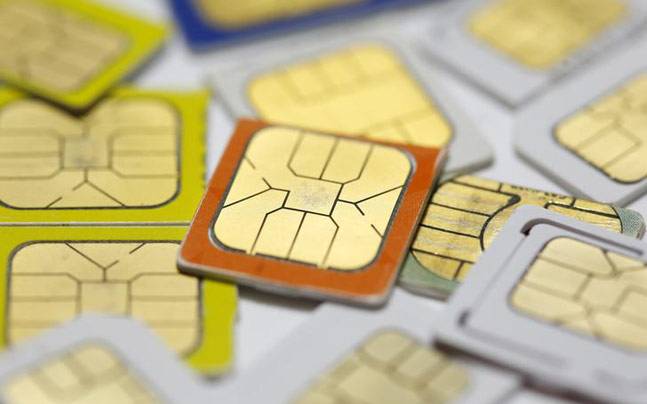 India is one of the world's most interesting countries to explore, but it's also one of the toughest cultures for western travelers to adjust too when traveling there. After many years of traveling to India for work and pleasure, these are my top 5 tips for making your experience better.
1. Get a travel sim card
Staying in touch with friends and family is important when traveling. Aside from them being worried about you, you can keep a bond with them while exploring India. While you might have culture shock out on the streets, in the hotel you can video call or send photos with loved ones.
Getting an Indian travel sim card is pretty straight forward, you can actually pick one up before you fly in your own country of Australia, United States, Canada, UK or New Zealand through sites such as Simcorner which will ship you a sim card in the mail. Once you land, simply pop it in and it will self-activate. Gone are the days of buying one at the airport, hoping you don't get ripped off.
Not only will a travel sim help stay in contact, but it makes using services such as Google Maps and Uber that much easier. No haggling taxi drivers or asking touts for directions, you can walk around independently whenever you want.
2. Book an airport transfer
Most travelers to India arrive in Mumbai or Delhi and are shell shocked when they arrive at the chaos ensuing outside the airport arrivals hall. The saying goes, if you get ripped off the day you arrive, it will spoil your trip, so book an airport transfer well in advance and have someone meet you in the arrivals hall. Simply look for your name board and go straight to the hotel.
If you prepaid, you don't even have to pay anything, just a nice tip for your driver. Be prepared for the driver to upsell his tours though, after all, most drivers need more business due to the intense competition.
If you're on a budget you can use websites such as Klook or GetYourGuide. If you're a luxury traveler, then use Blacklane. Alternatively, arrange the transfer through your hotel.
And if they don't show up or you can't find them, you can use your travel sim to call them.
3. Stay In A Decent Hotel
To avoid culture shock on your first day, I'd recommend staying in a decent hotel. It definitely doesn't need to be an expensive 5-star hotel, but if your budget can accommodate, then I'd choose a luxury hotel for your first night. There's nothing worse than flying 12 hours to ends up in a noisy hostel with few luxuries.
As you start to enjoy your time, move to those lower end hotels such as hostels, motels and 3 or 4-star hotels. You will have a more enjoyable experience when you stay here after getting over the culture shock. If you're a seasoned traveler you might disagree, but that's my opinion anyway.