Aaren, an Iranian Singer, Shows How to Climb the Ladder of Success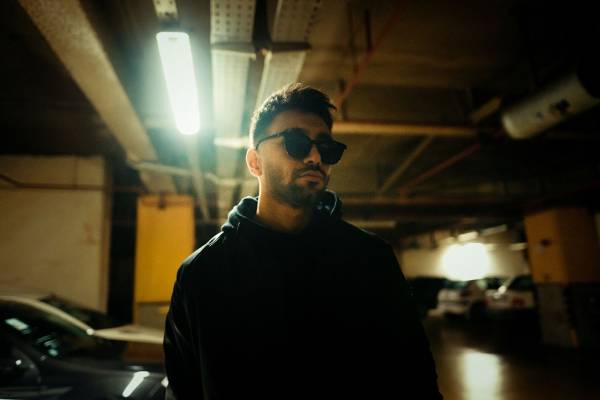 Being active and getting famous on social media is a way to find some fans and become loved by people, but it requires having a unique talent also affords. Once you find a way of producing videos and attracting fans, it will be easy to continue and develop.
One may be an influencer, artist, etc., or singer who loves his job and wants to share his talent with others.
Aaren is a singer and music producer who is best known for his voice.
His fans and other people who have taste in music believe that his voice and songs are incredible.
Aaren started his journey in singing while he was only 17, and now he has a lot of experience in singing and playing musical instruments. He also cooperated with other famous and popular singers but in the end, decided to work alone, and now he is a singer in Radio Javan.
Talking about his natural talent and ability in singing, he always says that "singing is what I always wanted during my life although I graduated in drawing architecture, I was always dreaming about being a singer who has a say." It was predictable from the beginning that he could make his dreams real. He went beyond what he wanted and became a famous singer so that after releasing his songs, they gained +1000,000 listens in 2 days. The most famous song he has is called "Lajbaz" which went beyond expectation and was listened to over +20,000,000 times in just a few days which is a dream for every singer.
The support that Aaren gets from his fans after releasing his songs proves his popularity. Aaren always declares that he appreciates this support and tries to keep his fans satisfied.
When I ask people what they love about him, the most answer I get is that he is the best singer and musician they know, and his personality is one of a kind.
There is good news for his fans and also other people who love listening to music. Aaren announced that he is going to release his new song called "Ghalbe Zakhmi," and we cannot wait to hear it and see how many times it is going to have listened.
Please check out Instagram.com/aarenmusic