Abarth electric Fiat 500 city hot hatch affirmed for production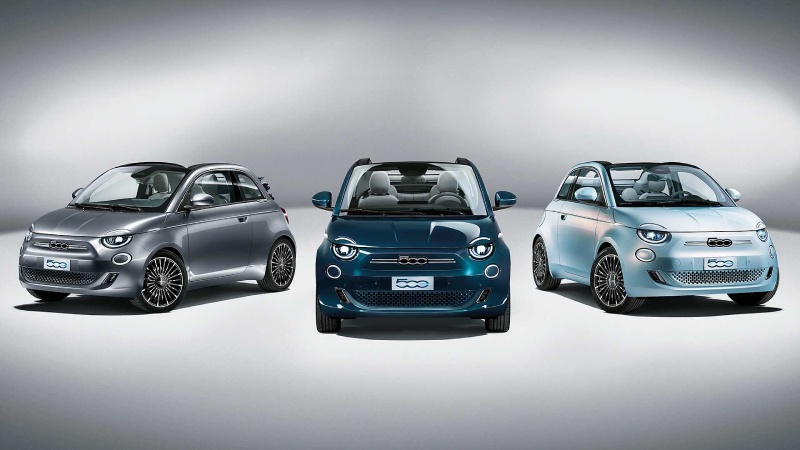 A new high-performance Abarth variation of the electric Fiat 500 city car is underway and bound for production, as per a new report from Autocar.
The hot hatch will be the Italian performance sub-brand's initial introduction to electric power and is probably going to go onto the market at some point one year from now.
"A year and a half ago, I said it can't be that hard [to make an Abarth version of the electric 500]," Fiat CEO Olivier François told the outlet.
"The good news is that we are actively working on it, and once it's confirmed, it will be relatively quick … The bad news is that it's more complicated to deliver than I thought.
"If you want to do a real Abarth, it's not the same electric powertrain … Once it has the power and torque you want, it's no longer the same drivetrain, nor the same transmission or brakes – The whole thing has to be adapted."
In entry-level versions of the current electric Fiat 500, a single electric motor sends 70kW/210Nm to the front wheels. This permits the 0-100km/h sprint to be finished in a guaranteed 9.5 seconds while heading to a top speed of 135km/h. Flagship variations move up to around 85kW electric motor.
As per Autocar, a 0-100km/h time beneath 7.0 seconds and a top speed above 160km/h are likely in the new Abarth variant.
For reference, the petrol-powered Abarth 595 Competizione finishes the benchmark run in a generally comparable 6.7 seconds.
As per Mr. François, other electric Abarth models are as of now ready in the pipeline and the brand intends to offer a three-vehicle range simultaneously in the future.
The electric Fiat 500 isn't as of now presented in Australia, but it's expected parent organization Stellantis will detail its local electric vehicle methodology later this year – proposing it launch within the next year or two.