What Is an Inbound Contact Center?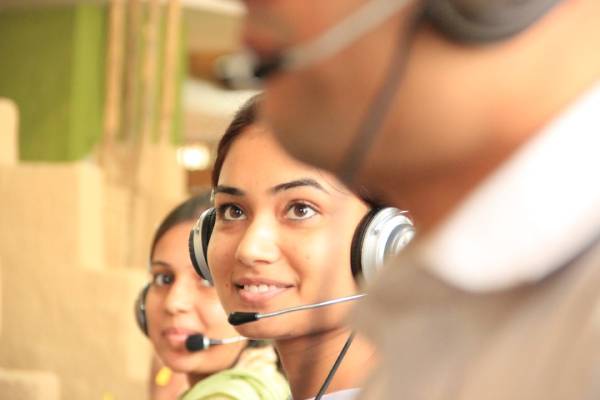 Excellent customer service has long been a hallmark of successful business operations. This is because customer satisfaction is what drives sales and profits. Today, quality customer service is more important than ever, given the state of the global market. Many customers today are no longer brand loyal, and instead, they base purchasing decisions on customer service. When a customer requires support or service, they want to count on businesses for efficient, quality care. The most traditional method of providing support is through an inbound call center. Since the early days of mass business operations, inbound call centers have been a powerful tool for answering customer inquiries and resolving product issues.
The ability to deliver quality customer interactions hinges mainly on the capabilities of call center agents. It is not enough to hire quality contact center agents, however. Since the digital revolution, customer support has taken on many new forms through the call center. Contact centers must now have tools that allow agents to engage with customers in new ways. Advanced technology and call center software has revolutionized the traditional customer experience. To ensure operational success, companies must adapt inbound call center operations to meet the demands of the 21st-century customer. Let's take a closer look at the modern inbound call center.
What is an inbound call center?
An inbound contact center is a business tool with the primary function of handling incoming customer inquiries. Customers rely on contact centers to place orders, voice complaints, ask questions, cancel reservations, and numerous other things. Contact center agents are tasked with providing customers a quality experience that leaves them satisfied and feeling valued. Customers relied on phone calls to communicate with businesses and receive support in the past. Today, however, inbound contact centers go beyond receiving incoming calls.
Thanks to advanced features and call center software, customers can receive support across a wide variety of communication channels. Not only do call center agents answer phone calls, but they also engage customers via live chat, social media, SMS, email, mobile apps, and other platforms. While this might sound like a significant workload, software solutions integrate numerous tools to help agents and improve efficiency.
What are the benefits of contact center software?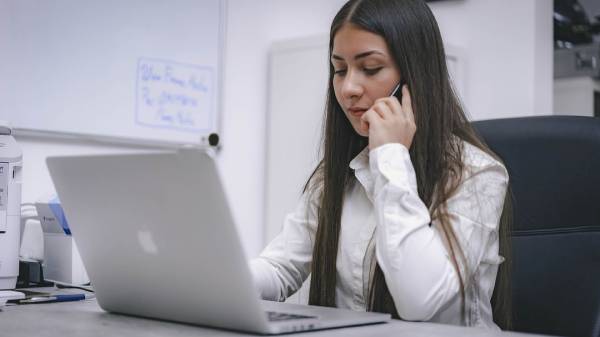 As the customer service landscape evolves with changing customer demands and expectations, advanced contact center software can help companies meet the challenge. One of the biggest benefits for companies seeking contact center solutions is improved operational flexibility. Call center software creates a single infrastructure for handling all customer support operations. Internet-enabled phone systems allow businesses to expand or contract operations harnessing the power of remote call center agents spread out across different locations. A remote workforce can allow businesses to offer support and service outside of normal business hours and without regard to time zone.
Contact center software can also help businesses with overall productivity. In many traditional call centers, customer service representatives answer each inbound call, assist clients, and route calls to the appropriate agent. Call center software employs voice response technology and artificial intelligence operators to handle many inbound calls without needing a live agent. If the system determines the customer needs a live agent, the call can be redirected to the appropriate department or representative. The system will also forward customer information and data to the agent to speed up the process. These systems increase efficiency and ultimately improve customer satisfaction.
To provide the best customer experience possible, contact center software provides managers and other leaders with analytical data and information to inform operations. Information relating to average handle time, agent performance, wait times, and customer satisfaction can be analyzed and reviewed to target specific areas and improve customer service.
Companies today must provide quality customer service to ensure operational success. By focusing on contact center operations and incorporating advanced software, businesses can adapt to changing demands and offer an exceptional customer experience.