An Artistic Entrepreneur With Multiple Talents: Nav Shah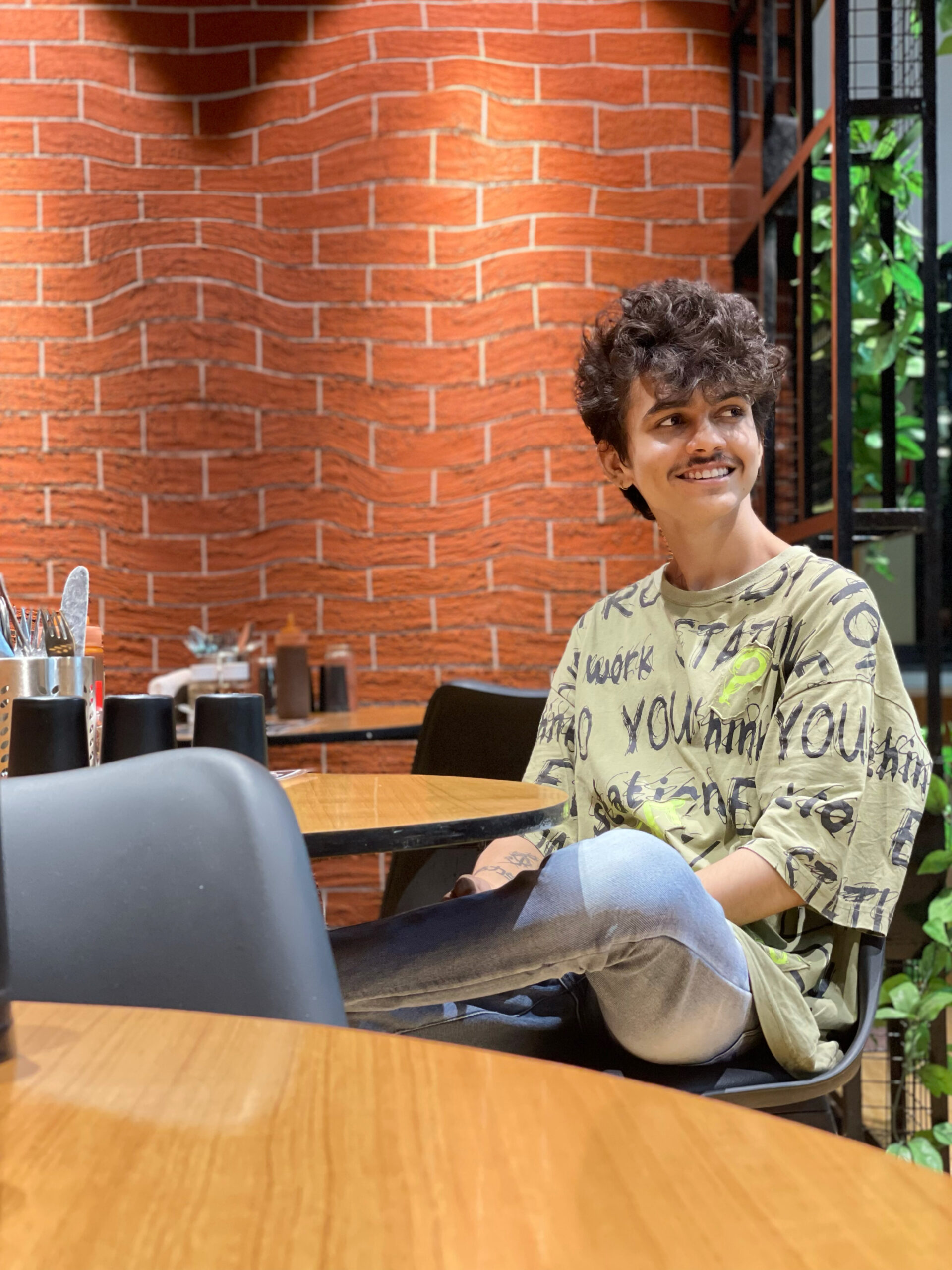 One expects that owns individual is indulging in a particular commercial field, they will certainly not be capable of working in any other field because the world of economics and Commerce requires a lot of technical as well as logical knowledge which generally cannot be expected from an artist who works under his own s and conditions and out of his imagination. Yet we will always find some profound entrepreneurs who are so talented, that they have certainly been leading a very complicated and complex life inside their own, but since all of this is out of passion, they do it diligently ever every day out even complaining about it.
"I think passion matters a lot because I have been pretty passionate about my work, and I have remained positive as well as motivated in every aspect of my life, focusing on my goals and the different career options that I have available in front of me. It is absurd how some people do not realise that from a very young age they must build up their skills, I have invested in several fields of industry because I don't like to have a monotonous life of doing just one kind of work. Therefore, I not only stay motivated but also pretty enthusiastic about the kind of work I do every day, and it never exhausts me, it only motivates me more each time." Says Nav Shah.
Nav Shah is a cryptocurrency trader who makes money by simply investing in this particular industry. We all must read about the cryptocurrency background every day, this topic has been pretty popular in the past few months and everyone seems to be investing here. Probably, you all must have also noticed how risky this is and only the best kind of market traders are involving themselves, without proper research and market knowledge they will not be able to gain anything from here no matter how much talent they have. Nav Shah might be a school dropout, but he certainly knows a lot about cryptocurrency trading and This is why he was able to grow his small amount of investment into a big one at a very short duration.
One surprising fact is that Nav Shah is also an artist or musician and for him, music is one of the superior forms of living without which he would have been nowhere. With more than 2000 compositions, he is very focused on life and is composing poetry to a lyrical format which is not only pleasing to read but also quite impactful.
With a lot more to achieve, this young man has invested in the right kind of industries. Take inspiration from him and start today.