Aryan Shrivastav talks about his life and experiences with startups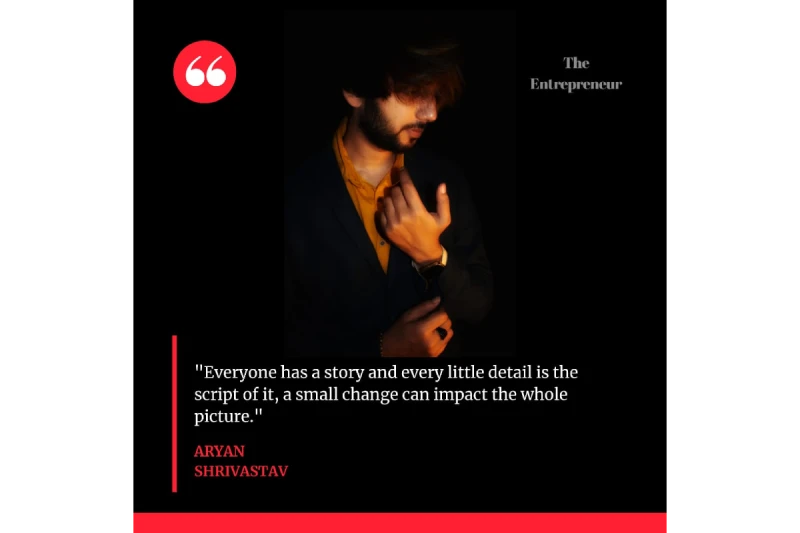 Aryan Shrivastav is 25 years old and the founder of Bond Media, a digital marketing agency formed in 2017.
Ever since a young age, he was more driven by digital networks & graphics due to their dynamics and infinite possibilities.
His fascination with online media and growth in digital marketing along with his dream of having an idealistic position on the list of successful entrepreneurs helped him channeled his career.
Born and raised in Patna Bihar, Shrivastav made his move toward digital marketing and decided to pursue his dreams.
Initially, when he went to study, he learned basic online marketing in institutions. He knew that this would not be enough for the time to come as the region was bound to grow with endless possibilities. He started attending events and learning new things. By preparing a mixed plan of all the things he learned, today he gives his clients total boom deals which very few people can give.
Bond Media is a success for him today and he is still expanding his reach globally by connecting with various digital cultures and adding them to his plans.
Speaking about his ideology, he says "My only priority is to learn and explore new ways. See, we are changing so fast that we do not even have the idea, we have to change over time so that we can adapt to change. This is the law of nature and everyone has to follow it. Those who do not move with time get lost in it and that's why it is important to look forward".
He works with professionals who are dedicated to detail and precision. He believes that "Everyone has a story and every little detail is the script of it, a small change can impact the whole picture".
His dedication and love for his work are fascinating and his always learning attitude & never giving up determination are admirable. Today, he is proving that, when it comes to doing something different, one can reach the hilltops.