Common traps to avoid when looking at flat and house sales in Dhaka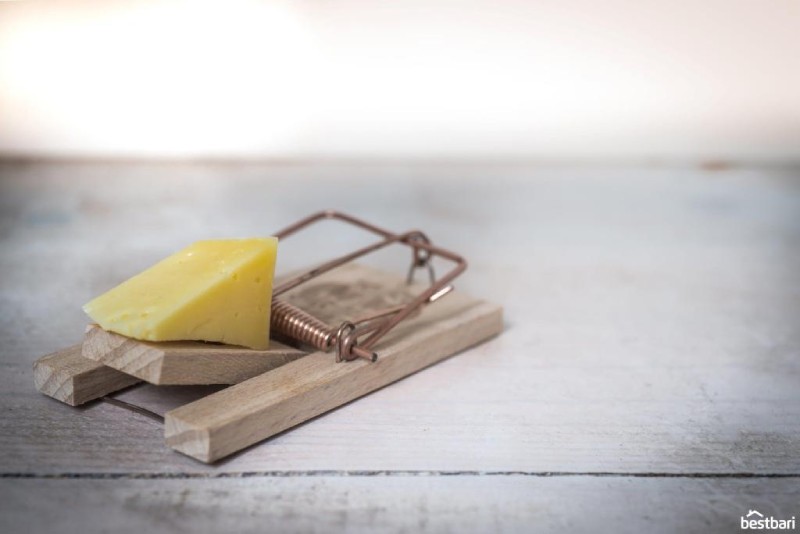 Buying a flat or house in Dhaka is already a daunting experience, especially as the competition to find a good-quality flats in Dhaka is getting more fierce and high-quality property listings are becoming scarcer in supply.
For many of us, buying a flat in Dhaka can present a great deal more anxiety. It can be the first time we deal with a legal adviser; the first time we apply for a home loan; or the first time we deal with a real-estate broker.
On top of that there are a number of traps to look for when look at flat sales in Dhaka. Do not worry, BestBari is here to help and we present the 5 most common traps to look out for when looking at flat and house sales in Dhaka.
Find the best flats for sale in Dhaka with BestBari, a leading online real estate company in Bangladesh.
Trap 1: Never buy property blindly or skip doing your research!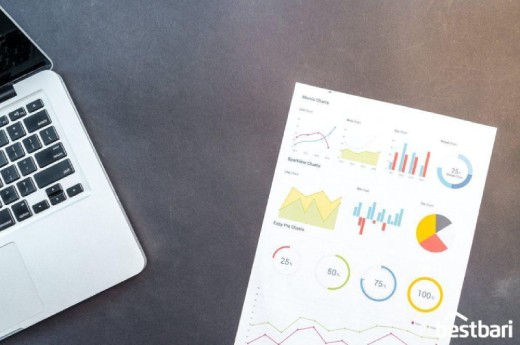 Purchasing a flat in Dhaka is a huge commitment, so you want to make sure you've thought it through carefully. Your journey to buy a flat in Dhaka must start with diligent research and planning.
The first step is to decide on what type of property you want and in what location. For example, how many bedrooms and bathrooms, what are your targeted suburbs and how many secure car parking spaces will you need? Once you get an idea of these specific requirements, research various Dhaka flats for sale in your desired locations and note the prices to set yourself a realistic budget.
If you are serious about buying a flat in Dhaka, it's important to keep up to date with current market conditions and be aware trends in prices and changes in regulations. Take note of the trend of the average Dhaka flat price when researching your ideal location. For example you may have noticed that property prices in areas close to the metro rail in Dhaka city have been appreciating in value due to the convenient commuter network to commercial hubs in Dhaka.
As the old saying goes, it's all about location, location, location! Location is the most significant factor that influences the property prices in Dhaka. The location and demographics of the neighbourhood plays a very important role in determining the desirability and price of a property.
Properties that are in close proximity to good schools, shopping centres, cafes and restaurants tend to attract more buyers as have higher demand, which then drives up the prices. The status of the suburb and demographics of the local population plays an important part, for example are there mostly professionals, expatriates and retirees living there. You may like to read our high-quality suburb guides to research and compare, which suburb in Dhaka best suits your needs and budget.
Trap 2: Don't commit to a property purchase without a mortgage approval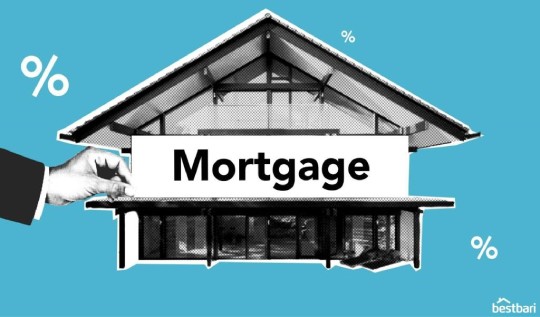 If you're looking to finance your property purchase with a home loan, you should speak with a private bank as soon as possible and get an idea of your borrowing capacity according to your income and savings.
Knowing the basics of mortgage loan procedures in Bangladesh is critical, especially for first-time borrowers in order to reduce costs and complexity. Before you commit to a flat or house sale in Dhaka make sure you have a pre-approval for your home loan, otherwise you will get into a great deal of financial mess when trying to secure the funding for your Dhaka flat or house upon purchase settlement.
A mortgage pre-approval is where your bank has agreed to provide a mortgage up to a maximum amount. This is determined by your bank and based on your financial circumstances – something you will definitely want before finding the right property to purchase. While banks love to see that you have equity in your home or other investment properties they will require you to prove your income to borrow funds.
It really does pay to do your research, especially when it comes to selecting which bank to borrow from for your home loan. If you are looking to fund your property with a home loan, make sure to get your pre-approval from a bank as soon as possible. The pre-approval will give you a good indication of what your maximum budget can be if you're looking to borrow. The pre-approval will consist of the bank assessing your income and expenses and determine the capacity and maximum amount you can borrow.
Thanks to BestBari has done the hard work and research for you to find the very best interest rates, discounts, processing times across different banks and financial institutions to help finance your ideal flat sale in Dhaka. BestBari has exclusive partnerships with banks and financial institutions and we can offer you competitive home loans to make your dream home into a reality. Please contact our friendly home loan specialists and feel free to use our free home loan calculator tool.
Trap 3: Committing to the wrong Dhaka flat or house sale
Your perfect home depends on what your personal need and wants are and what you expect from your Dhaka apartment. In Bangladesh, location is everything – and that's where you should start.
If you're living in Dhaka, Gulshan offers a wide range of top-quality restaurants, while the more central neighbourhood of Dhanmondi is more culturally vibrant, with art galleries and one of Asia's leading photography schools. Banani, which is located west of Gulshan, includes a shopping and fashion scene that is hard to beat and includes boutique designers and top brands in Dhaka.
Once you have picked a location, narrow down your scope and think about how bedrooms, bathrooms, maid rooms and car parking you need. Do you prefer a city view with night-lights or look out towards the tranquil rivers and rowing boats? What about the amenities you and your family are looking for? Is a gym, roof-top pool or hot tub in your bucket list?
Not every property is created the same and the conditions may different substantially among different properties in Dhaka, which then influences the prices. The features and amenities of a property are important since they affect the overall lifestyle and appeal to live in a certain property. For example, does the property have lifts, easy car parking, on-staff security, concierge and access to gym and pool?
A property's overall condition, features and styling plays an important role in determining its appeal and value. For example, avoid properties with water leakage, insect infestation and dampening in the walls. It is suggested to contact a specialist to inspect the condition of the home before purchasing it.
BestBari has a wide access to a trusted network of high-quality real-estate relationship managers and property developers who can help you purchase your dream property in Dhaka for a discounted price within your budget. Click this link to be connected to one of our trusted property consultants free of charge.
For more insights about the home loan process please read BestBari's article on Finding a Home Loan in Bangladesh.
Trap 4: Don't skip looking at home insurance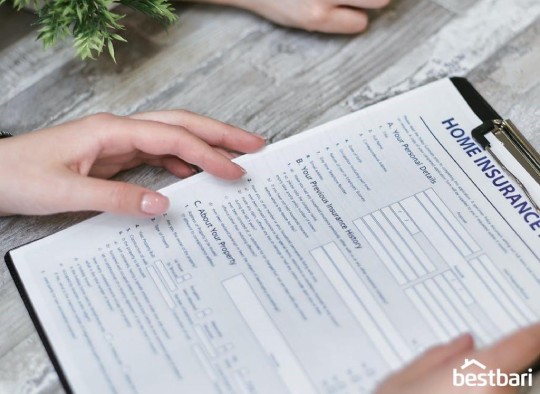 Proper home insurance is a necessity and don't skip this step! Even if you already have a plan in place, you should regularly compare coverage options. Don't just go with the first policy you come across or stick with your current provider without checking to see if there may be better coverage options available from another company. Oftentimes, discounts or special offers may also be available, so it never hurts to shop around and compare.
You'd be surprised to know how many homeowners don't actually take the time to read their policies. It's important to carefully review your insurance coverage and take the time to understand it fully. If you have any questions, please don't hesitate to reach out to your insurance provider for clarification. The last thing you'd want is to encounter a problem and realize that you aren't actually covered.
Trap 5: Always seek out professional advice.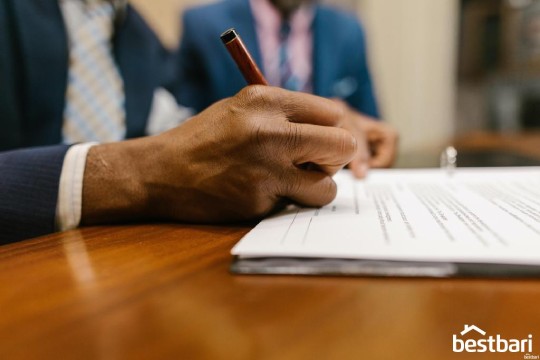 The fifth and final trap is unfortunately a common one property buyers and investors often fall into by thinking that they know everything about property purchasing, home loans and the detailed legal process that goes into legally securing a house or flat sale in Dhaka.
This is why it's crucial not to be overconfident by not seeking out professional advice. As discussed previously in this article, a lot of work and research goes into finding the best home loans, home insurance and even trusted solicitor who takes care of the administration, paperwork and legal process for you to claim ownership of your property.
Once your Dhaka flat or house sale is identified and you want to commit to purchasing it, the final step is to manage the legal paperwork and administration. Thanks to BestBari we can help you cut through the complex and detail jargon and paperwork with our property legal specialists and hold your hand throughout the entire end-to-end process.
Please contact us and one of our friendly and dedicated property advisors who will liaise with you directly to set up an appointment with a legal specialist to assist throughout the process.
Last but not least, when it comes to purchasing property in Dhaka everything is negotiable and if you don't ask you don't get. Consider engaging a property buyer's agent from BestBari by contacting us to help you get the best Dhaka flat prices with our trusted network of real-estate agents.
On behalf of BestBari we hope you enjoyed reading this article about common traps to avoid when looking at flat and house sales in Dhaka. We wish you the best of luck with your purchasing your dream flat for sale in Dhaka. BestBari is a leading BD Property online marketplace.
For the latest news and updates about the best flat and house sale in Dhaka, please also follow BestBari's Facebook Page.