Creative Entrepreneurship in the Middle East, a Brief Overview of Dr. Mohammad Mahdi Rabbani's Activities, the Talented Businessman, Lecturer, and Skilled Iranian Entrepreneur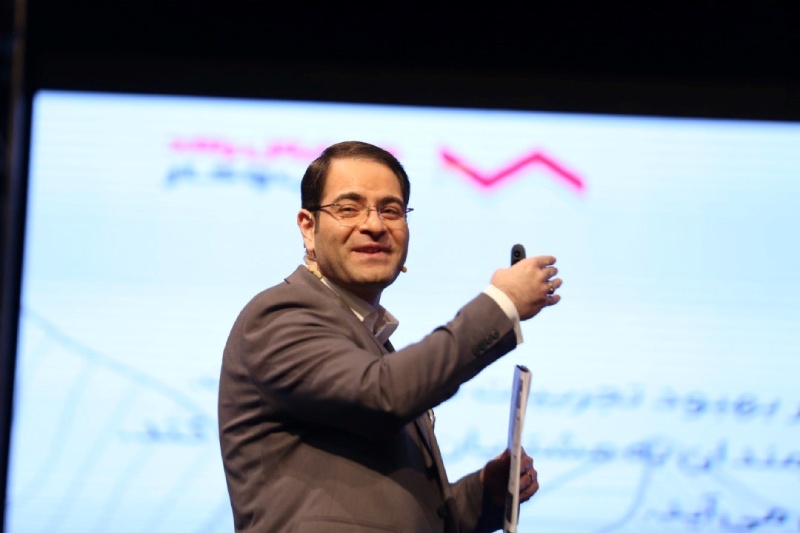 In the current economic world, entrepreneurship is a major driver of economic growth. Entrepreneurs try to create more opportunities in the industry, offer more employment options, and ultimately have a positive impact on per capita income, income generation, lifestyle, and the rest.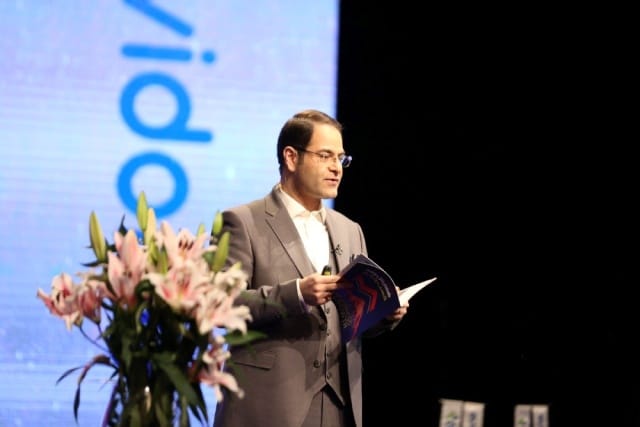 The entrepreneurial mind relies on new ideas and opportunities for innovation. It requires perseverance and conscious effort to seek results and take risks in them.
Entrepreneurship requires continuous review of existing business flows and the creation of ways to make them more efficient and effective regarding time and cost.
In other words, entrepreneurship focuses on optimizing the business. When people have the opportunity to work on their ideas, innovation and creativity will gradually flow into the context of society, and people will have a variety of choices instead of using monotonous and repetitive products and services.
This issue directly affects the improvement of the standard of living of the people in society.
For instance, Dr. Mohammad Mahdi Rabbani, an Iranian entrepreneur, and creative and capable teacher has been able to create innovative opportunities in many jobs and careers.
He ran his pharmaceutical and medical company called "Daymond".
He also established the" Negah Novin" publication and, by publishing the "panjere khalaghiat" magazine, making it the best-selling business magazine in the country.
Just as soon as Dr. Rabbani entered the field of book publishing, he succeeded to sold 100,000 books in his first year of professional efforts,
And 80% of his books have been republished more than twenty times.
In addition, he was able to make Dr. Kermani's website the best-selling health website in the country.
But one of the most creative and innovative activities of this young entrepreneur is to create the "Vidone" online skills training platform.
Actually, by this application, people can easily benefit from the best and highest qualified education in the world by the best professors.
Dr. Mohammad Mahdi Rabbani is one of these platform instructors in the fields of success and entrepreneurship.
Ultimately, paying attention to entrepreneurs removes the responsibility of job creation, largely from the government's duties; and leaves it to these people.
In such a situation, each entrepreneurial team will start recruiting and training them by force according to their needs;
And this force will guide you to a successful and happy career path if it comes out of personal desire and interest, not coercion.
Thus, entrepreneurship not only creates job opportunities but also trains a successful, confident, and happy man-power and workforce.