Do Not Resist the Change but Join it, says Sam Mehrbod (Ph.D.)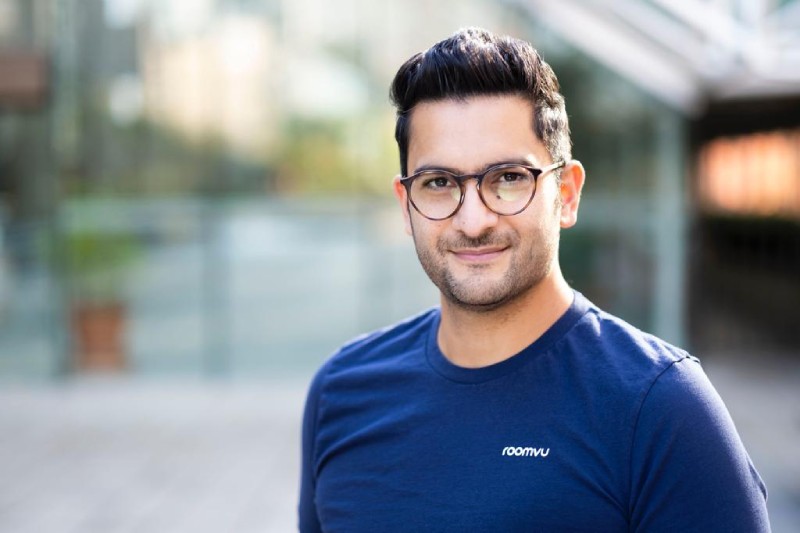 Sam, a pioneer in the property business, has been strongly advocating against the conventional tactics of marketing and tried his best to educate the realtors regarding the different domains of Real Estate marketing.

Sam is also a Forbes Council Member and continuously provides insights about Vancouver Real Estate. He always aims to generate constructive content-related ideas.

According to him, Email Marketing and Graphics are not so helpful anymore when it comes to drawing the user's attention. So, realtors should consider embracing the video trend. You can use these videos to engage your audience.
Sam Mehrbod (Ph.D.) is a Top Producer Realtor, Investor, and CEO at Roomvu, and has been emphasizing on utilizing videos as a productive means for multiplying your leads.
 
First, realtors should consider embracing the video trend. According to statistics, users aged between 26 and 35 watch 10-20 hours of online videos per week, which shows how these views can help to generate sales.
Real Estate is a local business and marketing your Real Estate business online should be hyper-local and customized to you and your brand. People in your sphere of influence (SOI) care more about what is happening in their area rather than on the national scale. That is why we at roomvu focus on providing agents with hyper-local content that reflects what is happening in specific cities and neighborhoods. The content is super personalized to the agent and advertising it. From design to its video footage.
So, now it's the time to bid farewell to those Old Billboards and welcome the era of digital marketing!