Workers Comp In New Jersey: A Look at The Requirements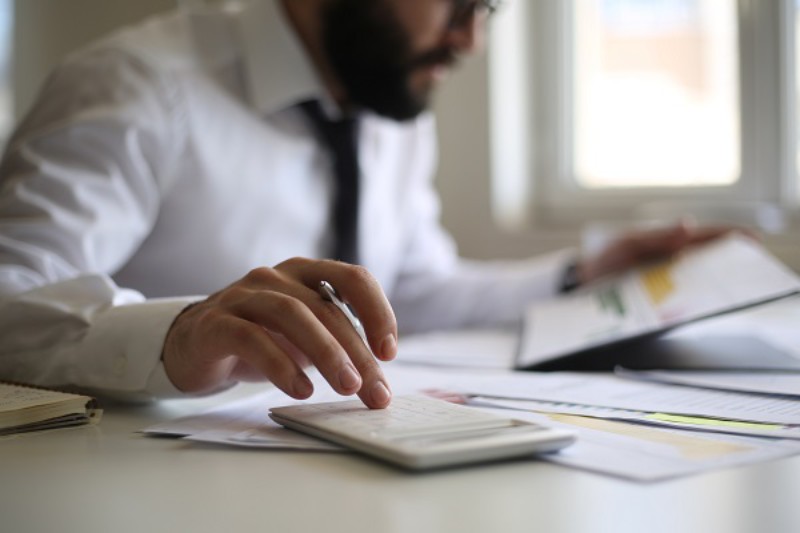 Worker's compensation is an insurance program that covers medical treatment and permanent disability to employees who get job-related illnesses or injuries. Dependents of the employees are awarded death benefits in case of a fatality. The employee receives benefits regardless of fault and has no right to bring legal action against the employer.
Workers comp in New Jersey is compulsory for corporations, partnerships/ limited liability companies, and sole proprietors. Employers can obtain workers' comp in New Jersey from the various private insurance companies authorized to sell the workers' comp policies in New Jersey. The employer can be self-insured and administer their workers' compensation claims or contract a third party.
Penalties for Failure to Insure
The law states that failure to provide comp is an offense and may be considered a fourth-degree crime if done knowingly. Penalties can occur of up to $5000 within the first ten days, with additional charges of five thousand dollars for a ten-day phase of failure to insure. You can see more info at https://www.employers.com/where-employers-does-business/new-jersey-workers-comp/new-jersey-claim-forms/.
Post Notice Before an Injury Occurs
New Jersey law states that every employer must post a form issued by the commissioner on the worksite that they have workers' compensation insurance. Workers comp in New Jersey also has clear instructions for managers and employees.
When an employee starts a job, they should be given the following information by the employer: Details of their worker's compensation benefits and coverage, When, how, and whom to report the injury, and Where to seek medical treatment if damage occurs while working.
Reporting Work Injuries/ Illness and Occupational Exposures
Any work-related injury is supposed to be recorded on the accident report form, and the employer should notify the insurance carrier immediately. Within the first 26 weeks and after the employee has completed hospital treatment, the insurance carrier has to file a Subsequent Report of injury stating any benefits paid on a claim.
Types of Workers' Compensation Benefits
Medical Benefits
The employer's insurance carrier pays for the necessary medical treatment, hospital services, and prescriptions related to the work illness. If the employer is self-insured, they can pay directly.
Temporary Total Benefits and Permanent Partial Benefits
If an injured employee is disabled for more than seven days, they are entitled to receive the temporary total benefit. The benefit is 70% of the employee's average weekly wage. In a case where the permanent disability occurs due to a work-related illness or injury, a worker gets weekly benefits after the temporary disability becomes due.
Permanent Total Benefits and Death benefits
When employees cannot return to work due to a job-related illness or injury, they get the permanent total benefits. The benefits are paid initially for the first 450 weeks; if the employee is permanently disabled, the payments continue. Death benefits are paid to the dependents of a worker who has died due to work-related illness or injury. The employer's insurance pays these benefits to the dependents and covers funeral costs,
Summary
Workers comp insurance in New Jersey will help you get fair compensation benefits after an injury or illness. Following all the guidelines and the correct paperwork is essential to avoid denial of your claim.