Dr. Jay Feldman Hopes to Reduce Health Inequality by Improving Food and Fitness Access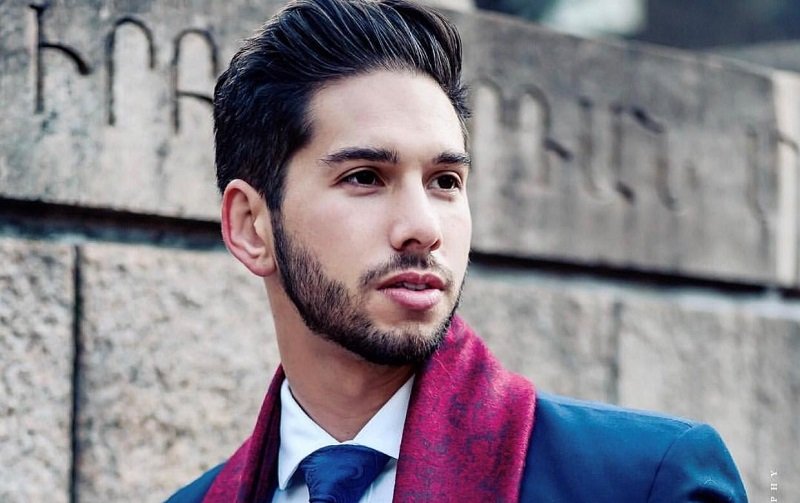 Business and altruism go hand-in-hand. Globally, billionaires and multi-millionaires donate a part of their time and incomes for better and higher causes. Bill Gates, Warren Buffet, Ratan Tata, and many such international business leaders give back to the society with their charitable efforts. In this day and age, these are the real heroes who make lives of the under-privileged better. Among these great names, there's a new entry of a young doctor-turned-businessman who, at the age of 28, is bringing health and fitness to each and every one equally. He is Dr. Jay Feldman.
Born in Syracuse, New York, Feldman was always known for his humanitarian ways. It was one of the primary reasons for him to choose medicine as a career. He says, "To help make the world a better place has always been one of my primary goals." Along the way, Feldman also discovered his passion for business. Among the companies he owns, Feldman is famous for being the founder of REX Fitness – an affordable fitness system that aims to be inclusive. He firmly believes that "Resources for fitness should be available for everyone. Many communities cannot afford access to gyms or their own fitness equipment, and I want to change that. I want to make sure nobody has a reason not to be fit."
Along with fighting fitness inequality, Feldman shares the same vision for food. With his other venture, Food Equality Corp., he hopes to provide increased accessibility to healthy foods to every citizen in the country. In more recent news, Feldman's company aided Penta Prosthetics in donating masks all over the world to combat Covid-19. Dr. Jay Feldman has been one of the most acclaimed names in business this year due to his efforts in the field.
Jay earned his doctorate in osteopathy in 2019 and is an educational content creator with a following of over 120k followers on Instagram. His appealing personality and well-produced videos motivate people, especially teenagers, to stay fit and provide tips on studying more effectively. He is also an active podcaster with Mentors Collective, a program on everything business. Dr. Feldman believes, "If my experiences and education can motivate even one person to achieve success in life, I would believe myself to be very fortunate."
Billionaires all over the world are doing their bit during these challenging times we have been living through. Business tycoon and famously generous philanthropist Warren Buffet once said, "If you're in the luckiest 1% of humanity, you owe it to the rest of humanity to think about the other 99%."